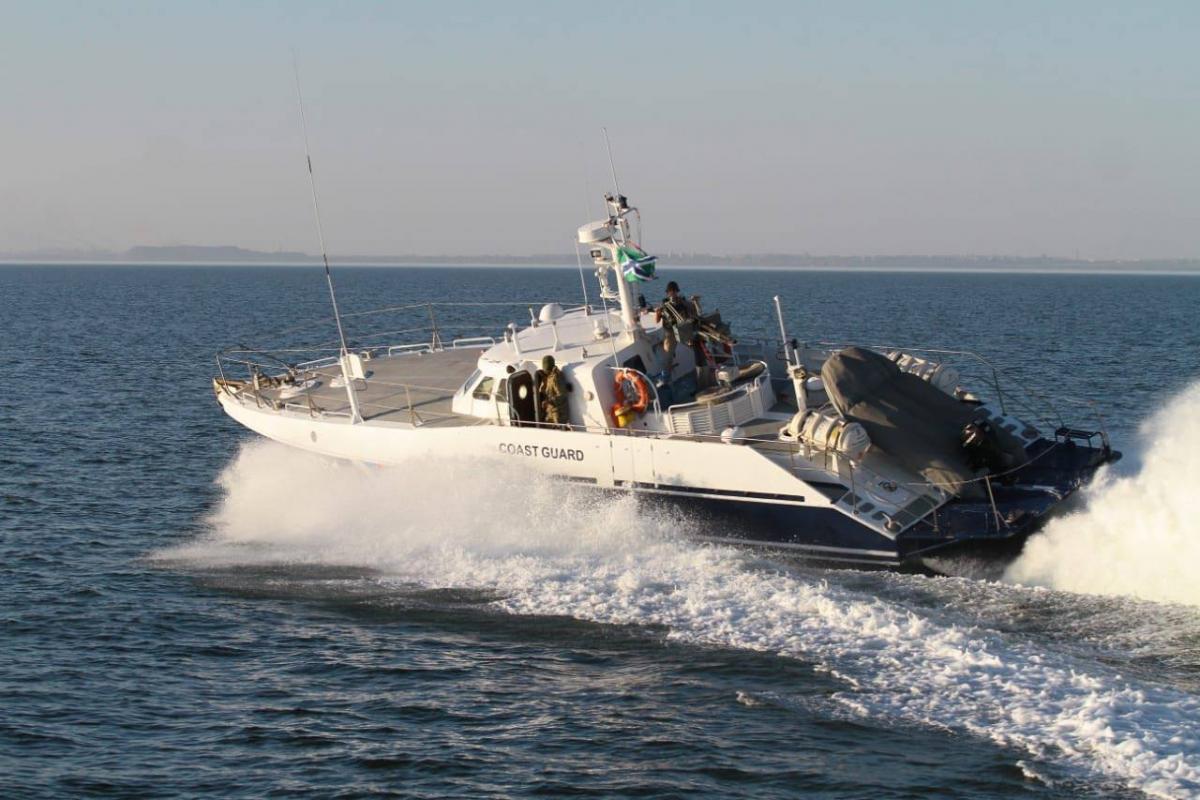 The incident happened in the Sea of Azov / Photo from facebook.com/borys.babin
Permanent Representative of the President of Ukraine in the Autonomous Republic of Crimea Borys Babin has reported about a new act of provocation by Russia's border guards in the Sea of Azov.
"This time, the aggressor's ship deliberately made several dangerous maneuvers to get closer and cut off the course of a Ukrainian ship of the State Border Service of Ukraine," Babin said on Facebook on Friday, September 14, posting images as proof.
"The provocateur has been identified as a Mongoose-class PSKA-611 project 12150 border patrol boat," he added.
As was reported, Commander of the Ukrainian Ground Forces Serhiy Popko said that the Armed Forces of Ukraine had been strengthening their grouping in the Sea of Azov sector in response to Russian aggression at sea.
The State Border Service of Ukraine said that about 270 members of Ukraine's special forces unit would be sent to join the Ukrainian military at the Black Sea and the Sea of Azov.