Holy divorce: Russian Orthodox Church quits Constantinople-led structures
Russian Patriarch Kirill will no longer pray for the health of Patriarch Bartholomew of Constantinople amid the Ukraine row.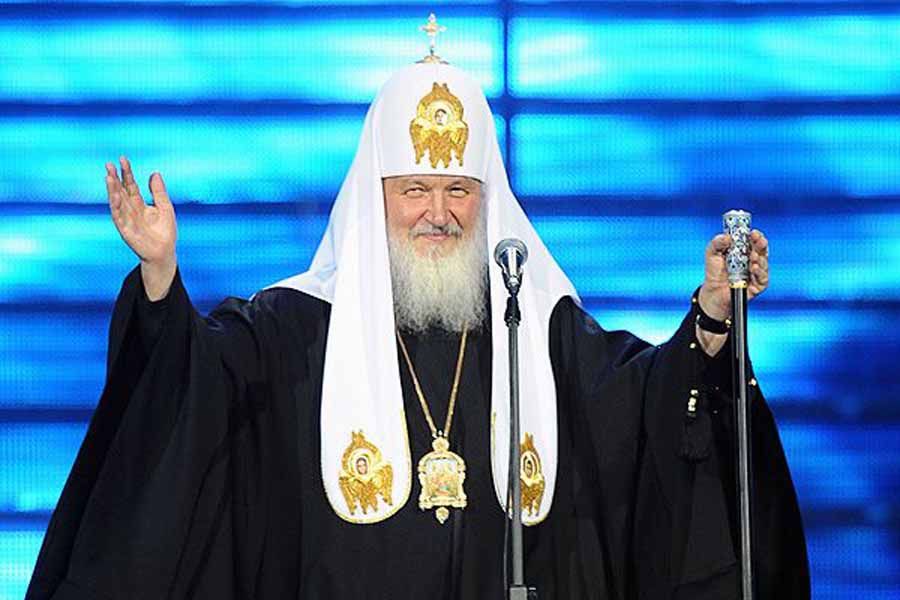 politeka.net
Patriarch of the Russian Orthodox Church (ROC) Kirill will no longer recall Patriarch of Constantinople, Bartholomew, during the service, Russian media report, referring to the head of the Department for External Church Relations, Metropolitan Hilarion of Volokolamsk.
"The synod decided to suspend the commemoration of the Patriarch of Constantinople during services at the Russian Orthodox Church," said the Metropolitan.
In addition, the ROC ceases participation in all structures presided by representatives of the Patriarchate of Constantinople.
"Eucharistic communication between the churches is not being severed. This decision so far does not deprive the clergy of the Patriarchate of Constantinople and the ROC of the possibility to perform joint services," explained the spokesman of Patriarch Cyril, priest Alexander Volkov.
Read alsoRussian scholar: Ukrainian Church has right to independence
As reported earlier, Kirill on Friday convened an extraordinary meeting of the synod of the Russian Orthodox Church due to the arrival in Ukraine of the Exarchs of the Patriarch of Constantinople.
On August 31, Ecumenical Patriarch Bartholomew informed the head of the ROC Kirill during the latter's visit to Istanbul that Constantinople intended to provide autocephaly to the Ukrainian Orthodox Church. Head of the Ukrainian Orthodox Church of the Kyiv Patriarchate, Filaret (Denysenko), is convinced that a united local church will be established in Ukraine before the end of this year.
The Russian Orthodox Church earlier threatened to break off relations with Orthodox Christianity's leading body - the Patriarchate of Constantinople - if it endorses the new self-governing, or autocephalous, Ukrainian Church.
The ROC believes that Constantinople's moves are "sneaky and treacherous" with regard to Moscow's position on the Ukraine issue
If you see a spelling error on our site, select it and press Ctrl+Enter