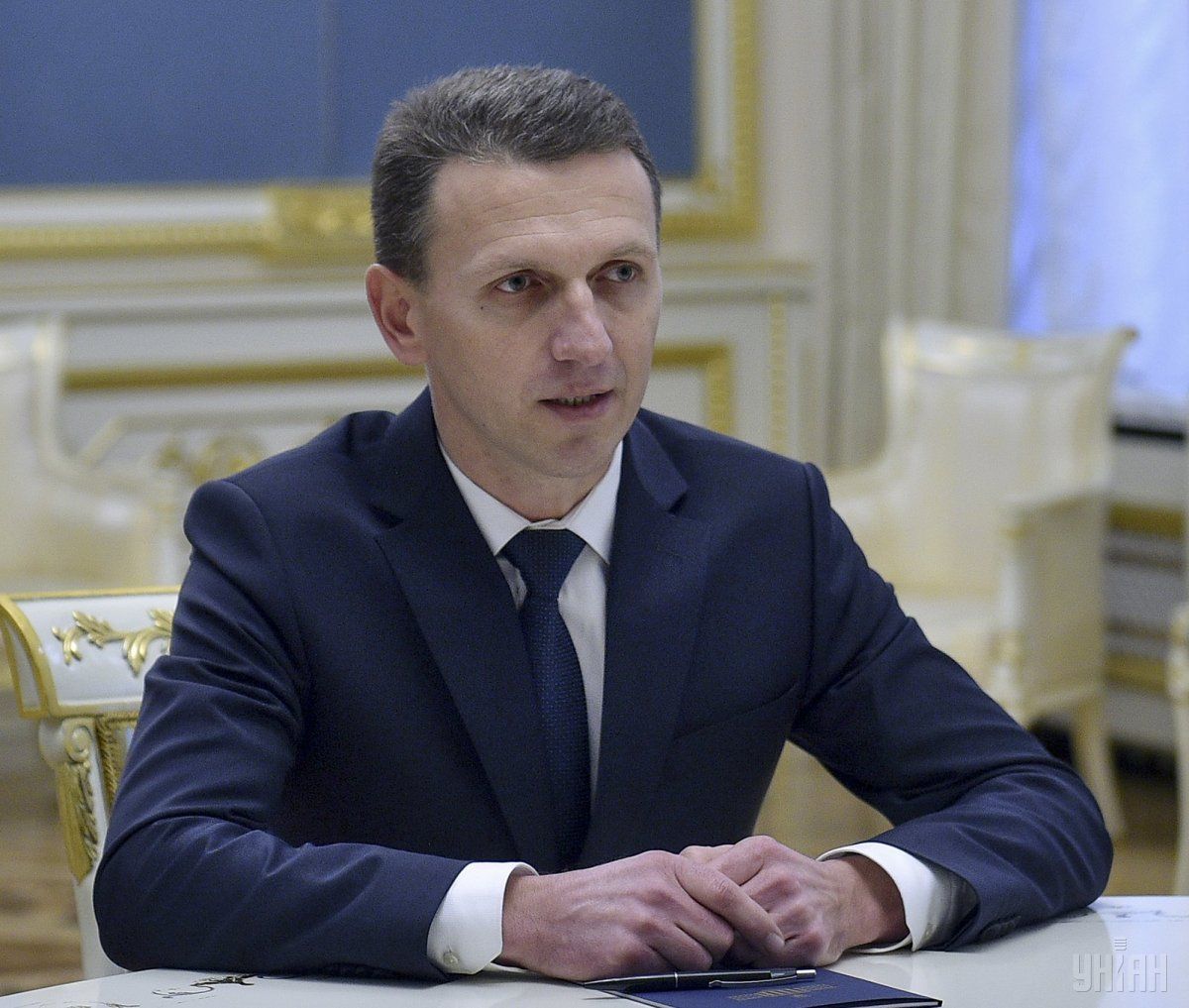 Photo from UNIAN
Chief of the State Bureau of Investigation (SBI) Roman Truba has informed the Committee of Ministers of the Council of Europe that the SBI will start work as early as in November this year.
Read alsoTruba's Triumph: Professionals only will work in the SBI
"The State Bureau of Investigation involves 1,500 people, each of whom must win an open competition in order to work in the Bureau. To this end, we announced the largest in the country competition for 674 positions, which is already ending. Some 320 winners have already been selected. Some of them have been appointed to posts. Interviews with candidates for positions of investigators in the SBI territorial offices are at the final stage. It takes about a month to complete the competition," he said at a meeting of the Committee of Ministers of the Council of Europe in Strasbourg on September 18, according to the SBI press service.
The official added that the Bureau began to work as a state body. According to him, it remains to make several steps to initiate the first proceedings.
Truba says the results of polygraph tests of 27 winners of a competition for senior posts in the agency, which were conducted by the external selection commission, is an important step for the effective work of the Bureau.
Among other actions required for the SBI operation are the introduction of amendments to the Law of Ukraine "On the State Bureau of Investigation," the establishment of territorial offices, and obtaining premises that meet the requirements of law enforcement agencies.