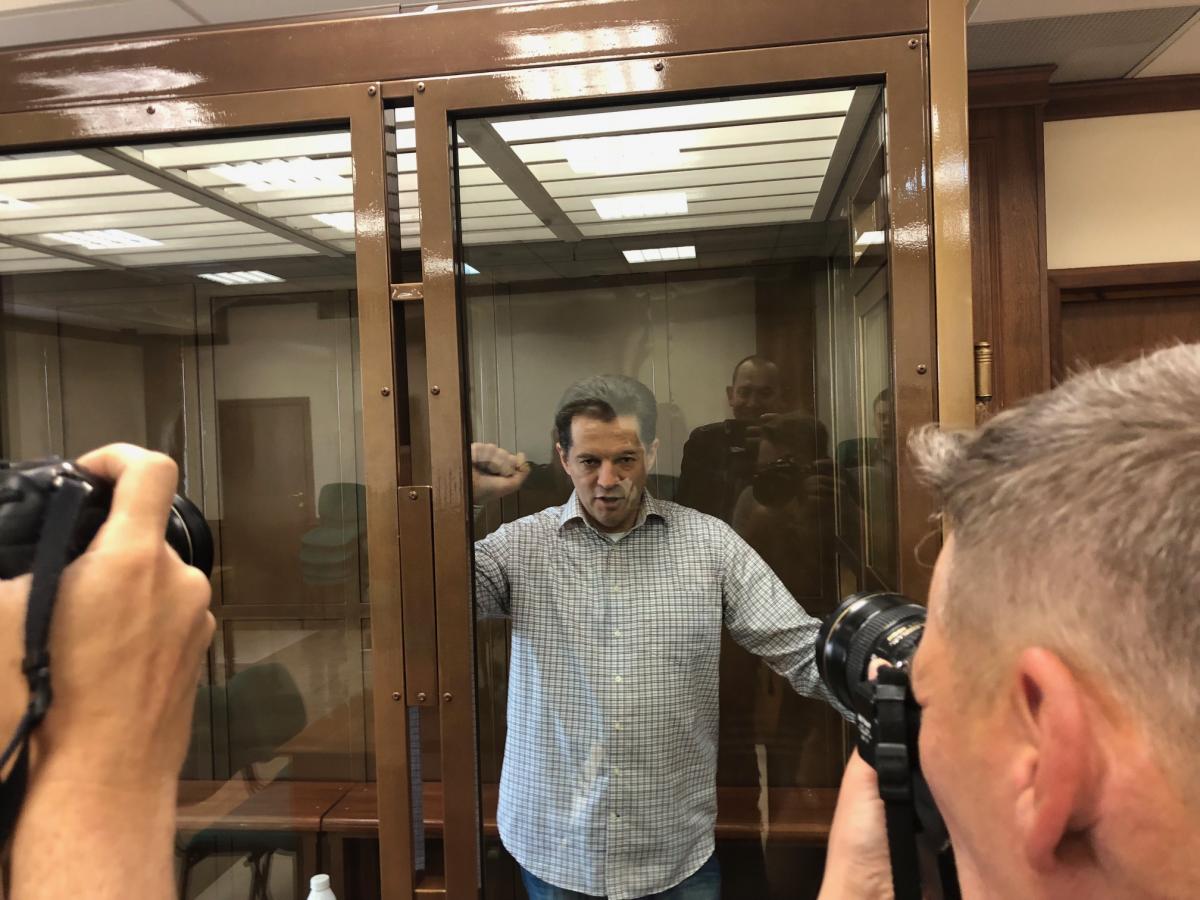 Sushchenko has illegally been kept in Russia for two years already / Photo from Roman Tsymbaliuk
Ukrainian correspondent of the Ukrainian news agency Ukrinform Roman Sushchenko was detained at a Moscow airport upon his arrival on September 30, 2016.
He was charged with "espionage," as the Russian authorities insist he is an "operative" of Ukraine's intelligence service.
Read alsoU.S. State Department calls on Russia to free Ukrainian political prisoners
A Russian court started considering the Sushchenko case on March 27, 2018. On June 4, the Moscow city court sentenced Sushchenko to a 12-year term in a high-security penal colony.
On September 12, 2018, the Supreme Court of the Russian Federation upheld the ruling, overruling the lawyer's appeal.
Sushchenko says he disagrees with the verdict and will continue the struggle for his release, including by lodging a complaint with the European Court of Human Rights.