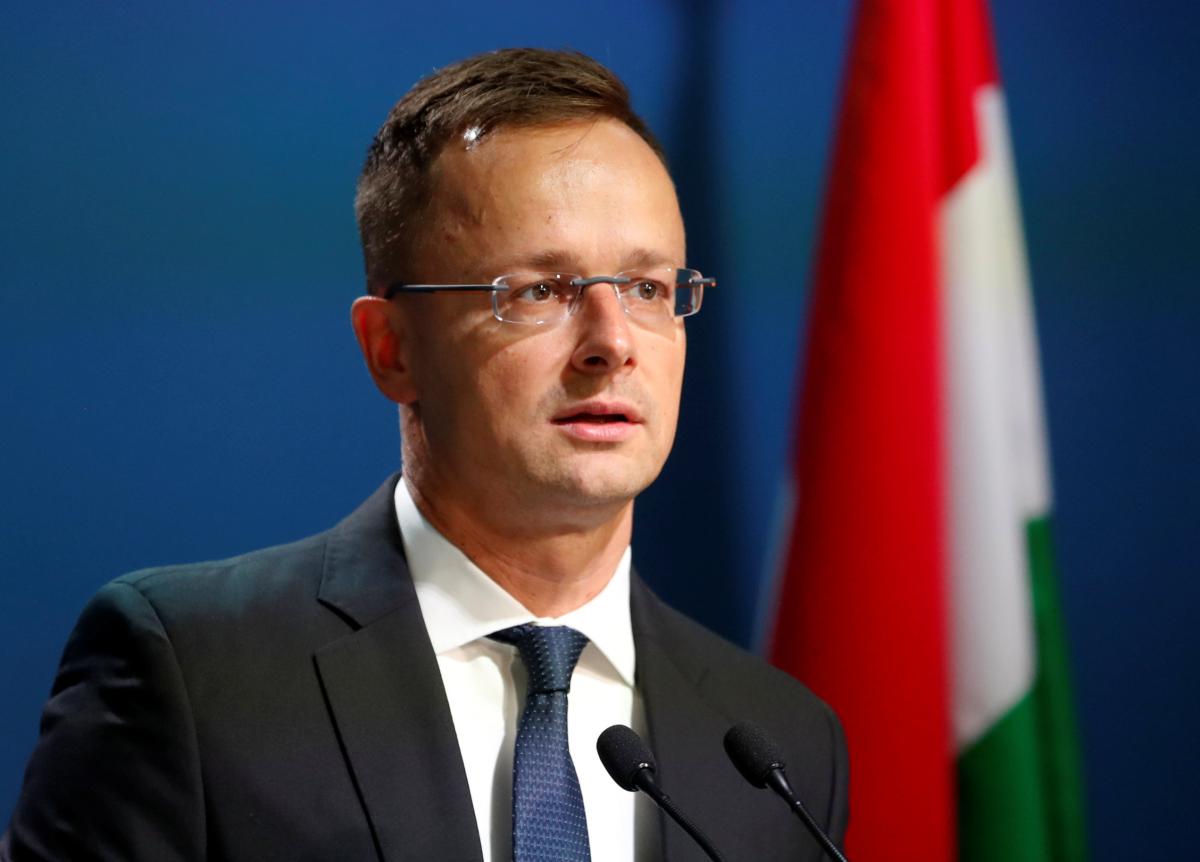 Péter Szijjártó / REUTERS
Minister of Foreign Affairs and Trade Péter Szijjártó has been included in Ukraine's Myrotvorets (Peacekeeper) Center database, which lists individuals who pose a threat to the country's security.
The politician's profile was added to the base because of "an attempt on the sovereignty and territorial integrity of Ukraine," the center's website said.
Read alsoSBU probing into issue of Hungarian passports to Ukrainian citizens in Zakarpattia
"An attempt [to undermine] Ukraine's sovereignty and territorial integrity: direct threats of an armed attack on Ukraine, interference in the internal affairs of the country, inciting and supporting separatist sentiments, participation in organizing provocations," the website said.
As UNIAN reported earlier, head of the Ukrainian Orthodox Church (Moscow Patriarchate) Metropolitan Onufriy (Berezovsky), 73, was included in Ukraine's Myrotvorets database as an agent of the Russian Orthodox Church in Ukraine and an opponent of the creation of an independent local church.