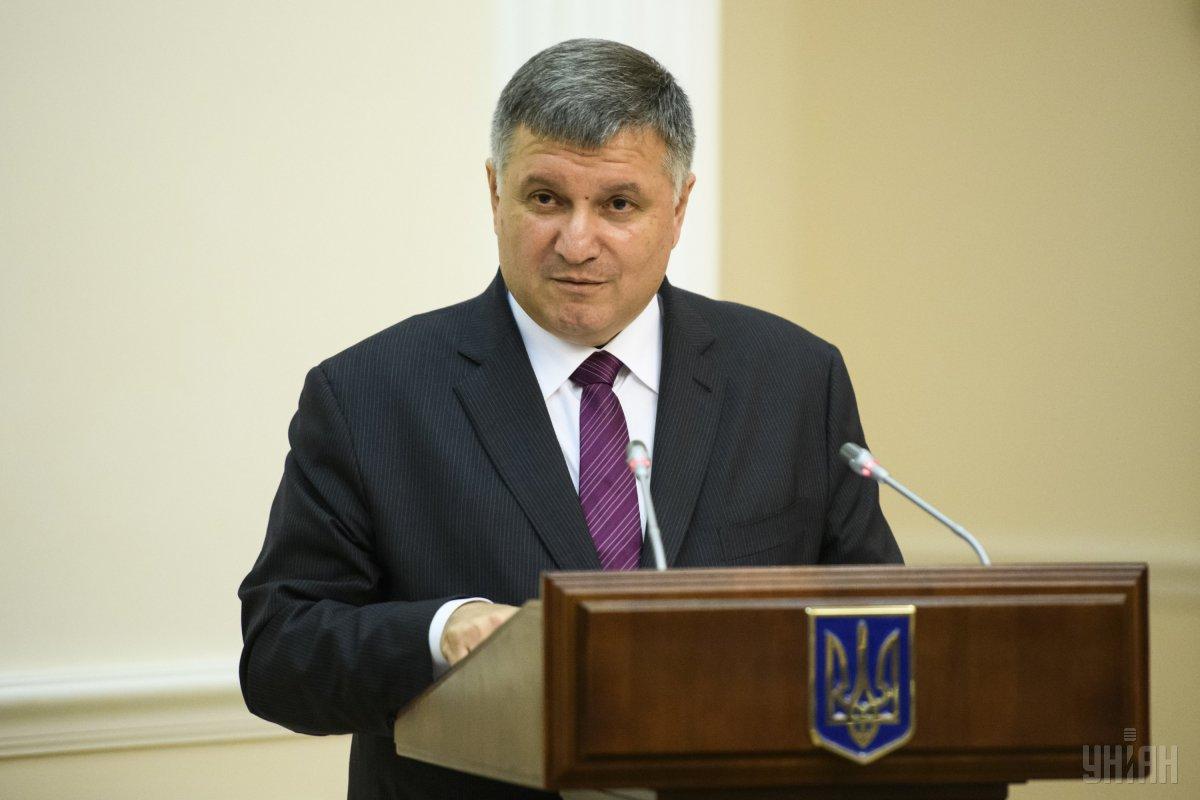 Minister Avakov / Photo from UNIAN
Ukrainian Interior Minister Arsen Avakov says that one of the Salisbury poisoning suspects has been identified as a participant in a Russian special operation to help disgraced ex-President of Ukraine Viktor Yanukovych to escape to Russia in February 2014.
Avakov announced this during a meeting with UK security minister Ben Wallace in Kyiv, the Ukrainian Interior Ministry said in a statement late on Tuesday.
Read alsoSkripal suspect Boshirov reportedly involved in "evacuation" of Yanukovych to Russia – Journalist
According to the statement, Avakov said that one of the participants in the attack in Salisbury, an officer of Russia's GRU, had been identified in Ukraine as complicit in the extraction of Yanukovych, who fled Ukraine.
Avakov did not, in the statement, explicitly mention the Russian GRU military intelligence officer by name.
Avakov's statement upholds a fresh claim by former Russian journalist of the Center for Investigation Management Sergey Kanev who insists that one of the suspects in the poisoning of Sergey and Yulia Skripal, "Ruslan Boshirov," who was identified by investigative-journalism website Bellingcat as Colonel of Russia's Main Intelligence Directorate (also known as GRU) Anatoliy Chepiga, reportedly headed an operation to "evacuate" Yanukovych to Russia amid Euromaidan events in February 2014.
Kanev, who took part in a probe by The Insider and investigative-journalism website Bellingcat into the suspects in the Skripals case, promised to later publish his materials proving the theory.