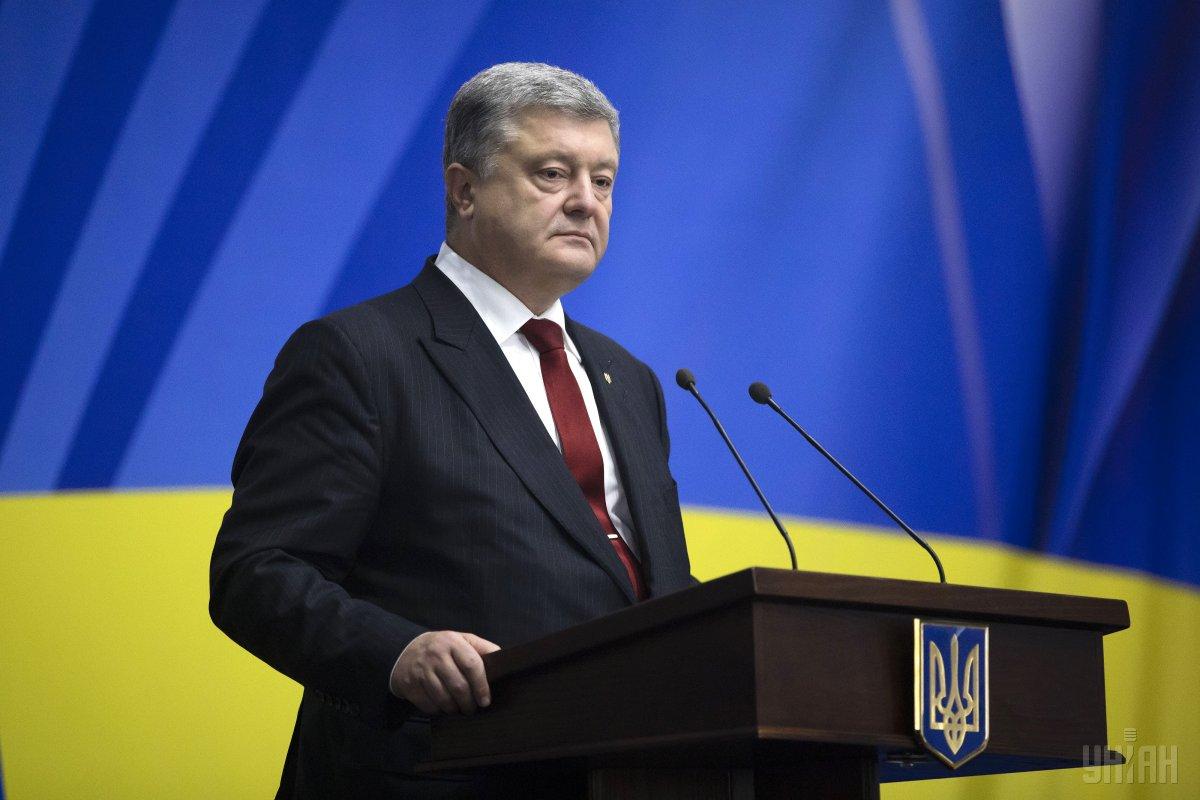 Photo from UNIAN
Russia will be actively meddling in the electoral process in Ukraine, through various means, ranging from disinformation to cyber attacks, says President of Ukraine Petro Poroshenko.
"You are now facing some extremely complex tasks," Poroshenko said at a Monday meeting with newly elected members of the Central Election Commission, according to the presidential press service.
"We are already seeing from the perspective of our special services' data and from the perspective of our partners' information that Russia is going to actively intervene in the election campaign," the head of state said.
Read alsoPutin trying to undermine situation inside Ukraine ahead of elections – Poroshenko
According to the president, Moscow will interfere "through disinformation systems, systems of falsification of the electoral process, and systems of hacking cyber attacks – all to disrupt the election."
 "And here I hope for your effective work so that we have extremely effective countermeasures to protect the choice of the Ukrainian people," the head of state said.
The president also announced that an agreement had been reached with a number of Ukraine's international partners on cooperation in cyber security.
"I turned to our partners, and we agreed that we start active cooperation in cyber defense issues. So I express my firm hope that the election results will be reliably protected," said Petro Poroshenko.
As UNIAN reported earlier, the UK accused the Russian GRU military intelligence of launching worldwide cyber attacks. According to the statement, the Kyiv subway and the Odesa airport were among infrastructure facilities affected by Russian hackers' attacks back in 2017.