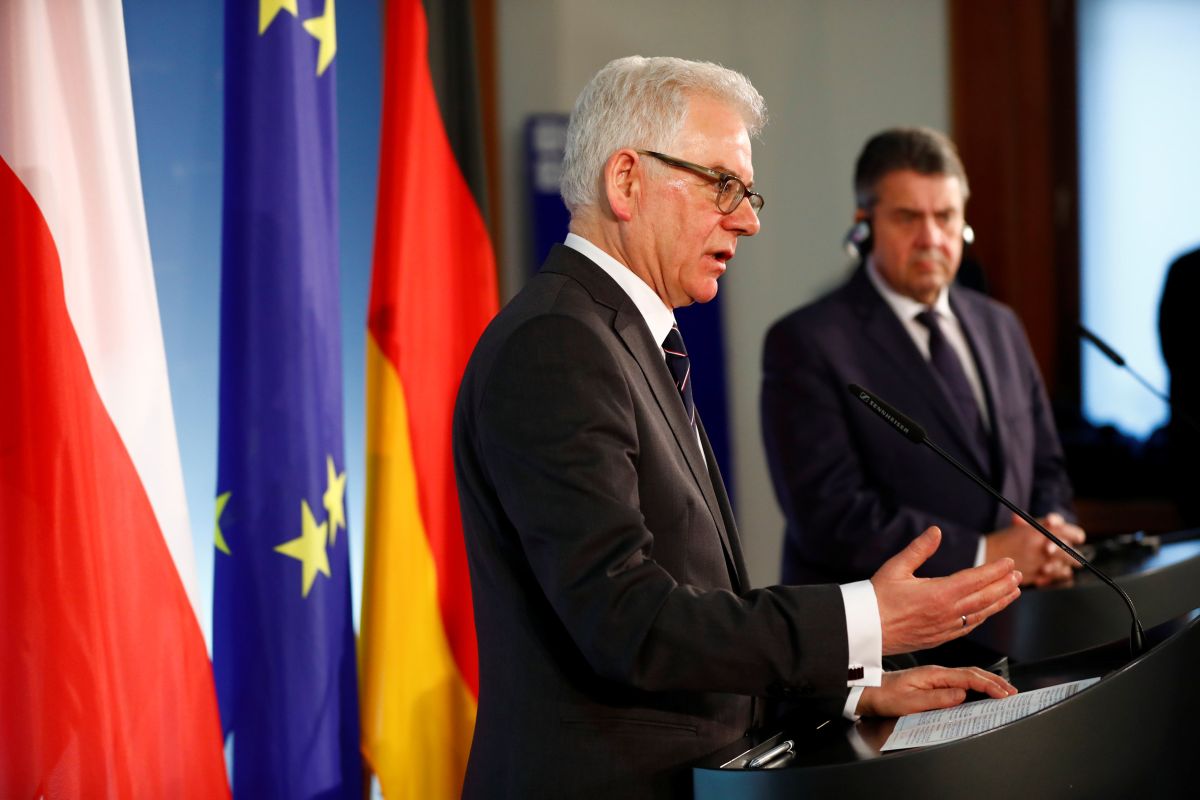 REUTERS
Poland condemns Russia's violation of international law with regard to Ukraine and this is what led to the deterioration of relations between Warsaw and Moscow, as stated by Polish Foreign Minister Jacek Czaputovicz.
"The main problem is the violation by Russia of international law regarding Ukraine. This concerns the annexation of Crimea and the Russian intervention in Donbas," Czaputowicz told Kommersant, the Russian media outlet.
"This leaves an imprint on Russia's relations with NATO, the European Union, and the United States, and led to Western sanctions against Russia, which it is important to maintain as long as Russia doesn't change its policy toward Ukraine," Czaputowicz said.
The minister noted that the Russian aggression in Ukraine had an impact on the work of the UN Security Council.
Read alsoTusk: Russians will not refrain from any means to weaken European unity – media
"We support Ukraine, because we believe that it came under attack, and the debate in the UN showed that most countries adhere to the same position. However, Russia has a different point of view," he said.
Czaputowicz has also stressed that Poland supports Ukraine and its pro-European aspirations.
"This is one of our main allies; we are connected by strong and good ties, we participate in the training of their civil servants and provide humanitarian assistance. There are more than a million Ukrainians living in Poland, 40,000 Ukrainian students, and we are glad that they feel good here," added the minister.