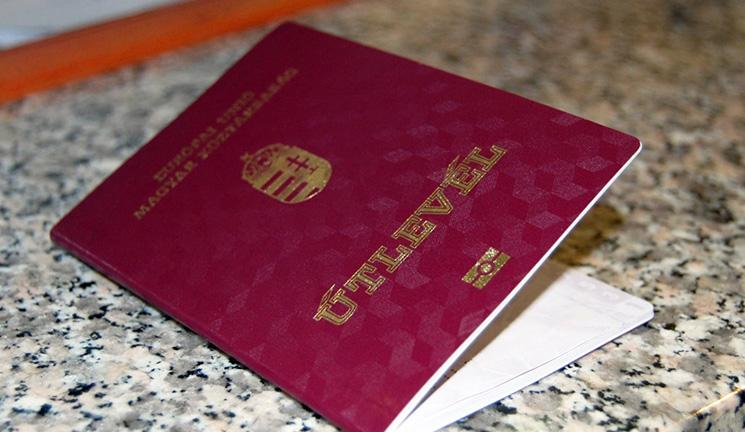 imigrant-hungary.com
Ukraine's Myrotvorets (Peacekeeper) Center database, which lists individuals who pose a threat to the country's security, has published a list of residents of Ukraine's Zakarpattia region, who, holding public servants' posts and being members of local councils, have obtained Hungarian passports.
The list consists of over 300 names. "They have sworn allegiance to Hungary," Myrotvorets says.
Read alsoUkraine MFA: Hungary acts as if Ukraine's Zakarpattia its territory
The list has been compiled by Myrotvorets for two weeks of its work in Zakarpattia region.
Each person on the list has a separate profile in the "Purgatory" section of the database.
As UNIAN reported earlier, Ukrainian citizens from Zakarpattia region who had obtained Hungarian citizenship were included in the Myrotvorets database.