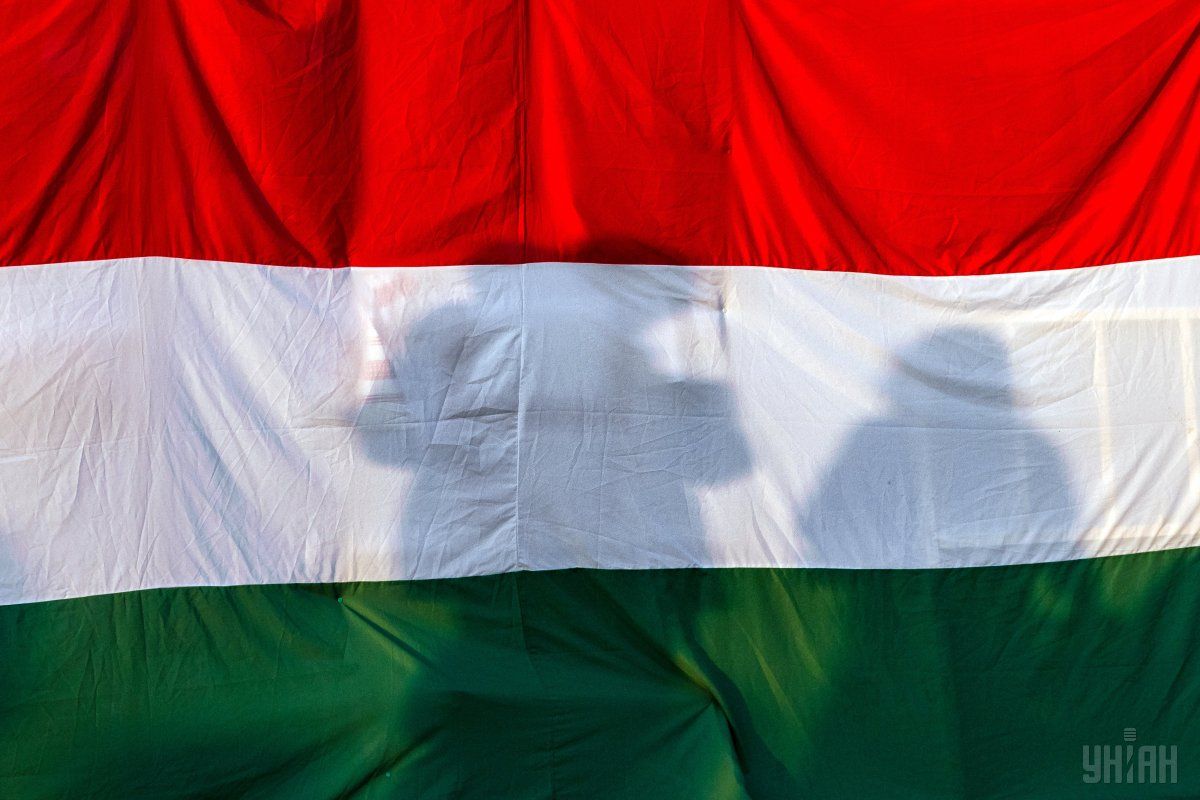 Photo from UNIAN
Ukrainian Foreign Minister Pavlo Klimkin says the current position of Budapest regarding the language harms ethnic Hungarians in Ukraine.
"I am absolutely convinced the current position of Budapest on the language really harms Ukrainian Hungarians. For example, what are the prospects for children from Berehove if they cannot make up two sentences in the national language upon leaving school?" Klimkin wrote on Facebook.
Read alsoHungary's foreign ministry summons Ukrainian ambassador – media
"Tomorrow I'm going to visit Uzhgorod. The Society of Hungarian Culture of Zakarpattia has invited me to its meeting... It will be especially important for me to talk to those Ukrainian Hungarians whose interests are directly affected by the current tensions between Budapest and Kyiv," he said.
Klimkin noted he had never acted against the Hungarian community.
"Yes, I am debating with the official Budapest on the issues related to teaching the national language; I have strongly condemned the mass issuance of Hungarian citizenship (done secretly, which especially annoys me), but I have never acted against the Hungarian community – either de facto or de jure! On the contrary, I have always argued there is no reason for accusing Hungarians with dual citizenship of treason or separatism," the minister said.
Read alsoOver 300 officials get Hungarian passports in Ukraine's Zakarpattia region – Myrotvorets database
According to the minister, he calls on the sides to solve the situation with dual citizenship in such a way as not to harm people who have already got two passports.
"After all, I was the first who proposed debates on how to solve the problem, even by considering the possibility of the reasonable and balanced use of dual citizenship. But for some reason, my critics do not see this," Klimkin said.
As UNIAN reported earlier, Hungary has been blocking the holding of meetings of the Ukraine-NATO Commission, claiming the alleged violation of rights of Hungarians living in Ukraine over the provision of the new education law making Ukrainian language the language of instruction in the education process.
In particular, the Minister of Foreign Affairs of Hungary, Peter Szijjarto, demanded that Ukraine amend the law on education and postpone its implementation until 2023, otherwise Budapest will block important meetings for Ukraine at the level of the European Union and NATO.
In addition, after the situation with the secret distribution of Hungarian passports to Ukrainians in Zakarpattia region, Ukrainian Foreign Minister Pavlo Klimkin said that Ukraine could expel the Hungarian Consul in Berehove and would continue implementing the pro-Ukrainian policy in the region. In turn, Szijjarto threatened to resort to new measures to hinder the European and Euro-Atlantic integration of Ukraine.
On October 4, the Hungarian Consul in the town of Berehove was declared persona non grata. He had to leave the territory of Ukraine within the following 72 hours. In a retaliation move, Hungary announced the expulsion of the Ukrainian Consul in Budapest.