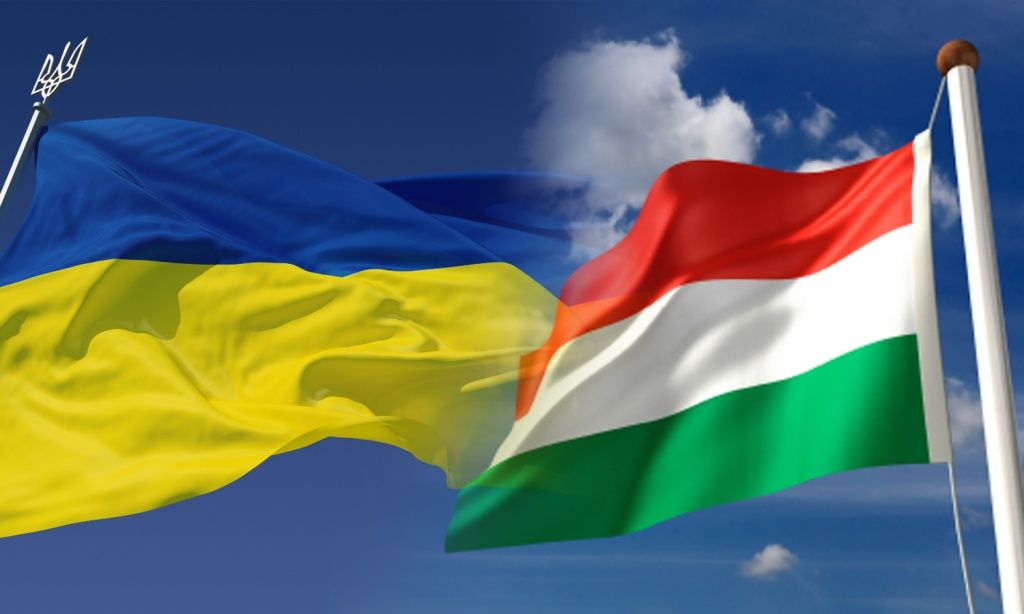 news.church.ua
Foreign Minister of Ukraine, Pavlo Klimkin, says that Ukraine and Hungary will hold consular consultations in connection with the issuance of Hungarian passports to residents of Zakarpatia region.
"I said that after that video [showing Hungarian passports being given out to Ukrainian nationals at the Hungarian Consulate], after all these developments, we need real consultations. These will be comprehensive consular consultations. We agreed to hold them. At first, they will be held at the level of heads of consular departments. We are  now negotiating the date, and this will be very important in the context of everything we've seen not repeating, of course," Klimkin told journalists on the sidelines of the Eastern Partnership ministerial meeting in Luxembourg, commenting on the meeting with his Hungarian counterpart Peter Szijjarto.
The Foreign Minister stressed once again that Ukraine expelled the Hungarian consul from Berehove for violations of the Vienna Convention on Consular Relations.
Read alsoUnlocking of NATO-Ukraine Commission's work depends on agreements between Kyiv, Budapest – Stoltenberg
"Again, I explain this to everyone, he [the consul] violated Ukrainian legislation; of course, he violated international law, but he also urged [citizens] to conceal the facts of their obtaining citizenship. How can this be tolerated? ... he also called for manipulation of documents: you show the Ukrainian passport here and show the Hungarian passport there," the foreign minister stressed.
"This is a matter of principle, but this does not mean that we should escalate the issue. We are not at war with the Hungarians in the same way as we are with the Russian Federation, which launched armed aggression and continues it," Klimkin said.
He added that it was necessary to find a path of mutual understanding with the Hungarians, but he recognized that this path was difficult.
Read alsoHungarian NGO spreading fake about persecution of national minorities in Ukraine – media
"We understand this situation as a threat to our national security, and we will be very tough and consistently defend our interests. But, of course, we will also talk with our Hungarian partners," the Ukrainian foreign minister stressed.
As UNIAN reported earlier, in September, a video was uploaded on the internet showing Ukrainians being granted Hungarian citizenship with an instruction not to inform the authorities about the fact. People on the video read out the oath of allegiance as Hungarian citizens. Then the Hungarian diplomat urged them to conceal from the Ukrainian authorities the fact of obtaining Hungarian citizenship.
On October 4, the Hungarian consul in the city of Berehove was declared persona non grata. In response, Hungary announced the expulsion of the Ukrainian consul in Budapest.
On October 13, Klimkin, after meeting with the Hungarian minority in Zakarpattia, stressed that the Ukrainian authorities would not punish residents of Zakarpattia who, in addition to Ukrainian citizenship, obtained Hungarian citizenship. According to the minister, Hungary has issued tens of thousands of passports to Ukrainian nationals in Zakarpattia.