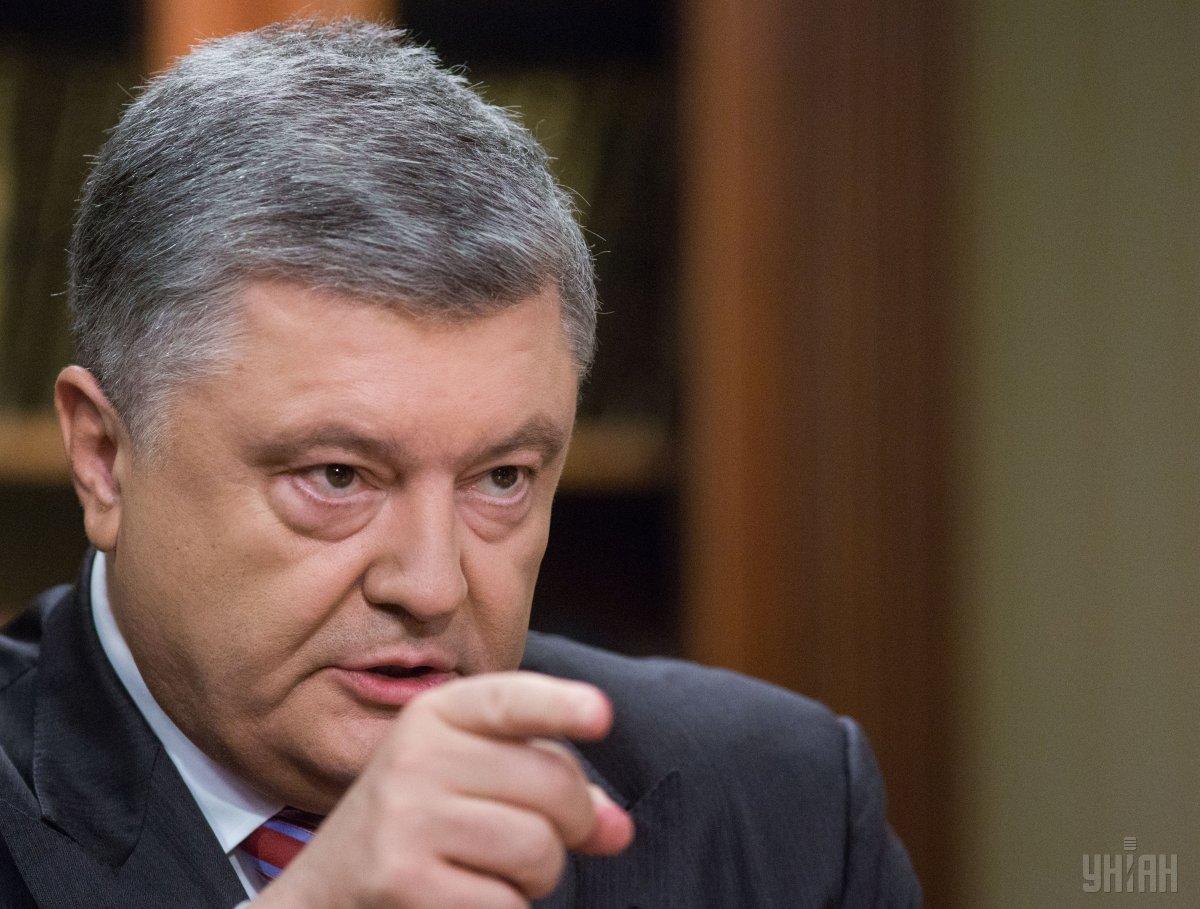 Photo from UNIAN
Ukrainian President Petro Poroshenko says that it is Russia that escalates the situation in Donbas, eastern Ukraine.
"No one doubts that it is Russia that stimulates the escalation of the conflict. And you were able to see this during the last debate at the UN Security Council on October 30," Poroshenko said at a joint press conference with German Chancellor Angela Merkel in Kyiv on November 1.
He stated that "unfortunately, the security situation in Donbas remains complicated, the other side constantly provokes exacerbation."
Read alsoMerkel: UN peacekeeping mission should be created to achieve peace in Donbas
"Therefore, today we've strongly condemned the continued shelling with proscribed weapons, which is being carried out from the uncontrolled territories of Ukraine. It is inadmissible that people, including civilians, women and children, continue to die because of the actions of the aggressor," Poroshenko said.
As UNIAN reported , Russian-led forces mounted 24 attacks on the Ukrainian army's positions in the east of Ukraine on October 31, as a result of which two Ukrainian soldiers were wounded.