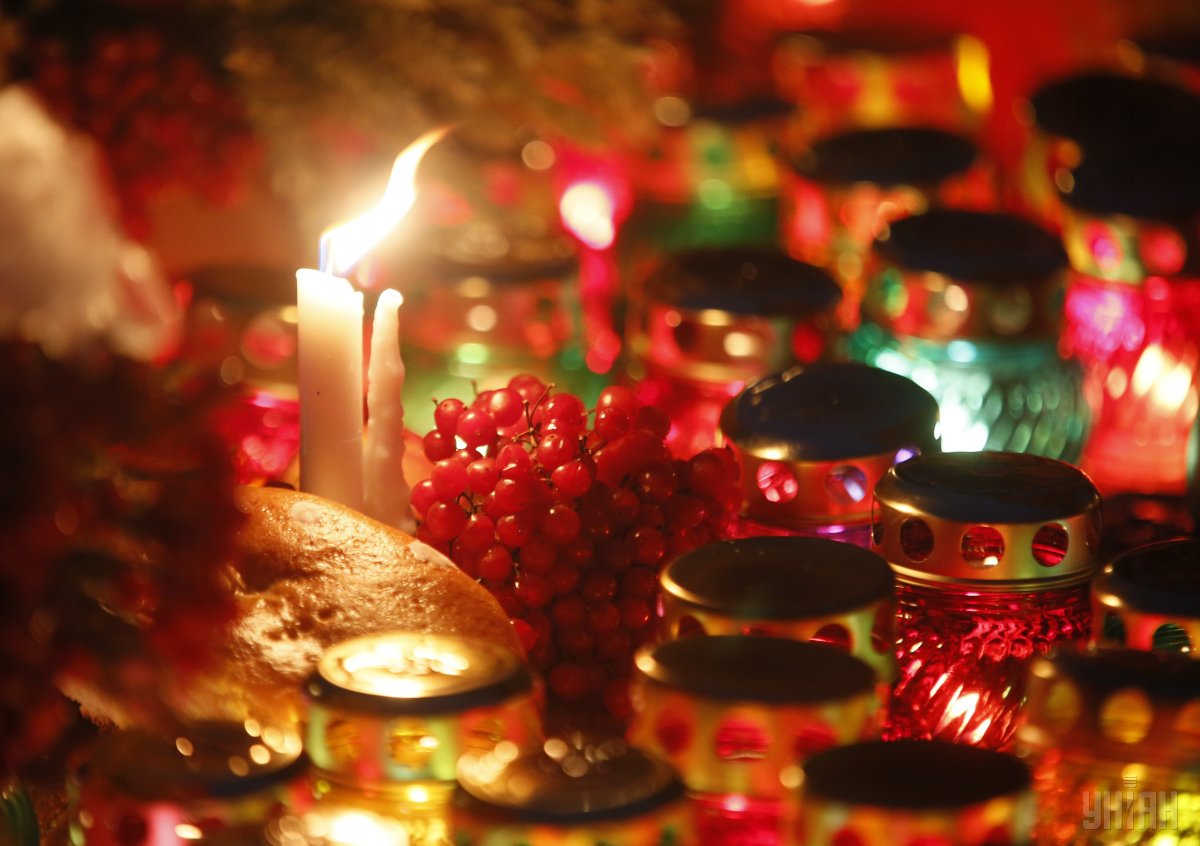 Photo from UNIAN
The State of Virginia has become the 18th state of the United States that has joined a campaign to commemorate the Holodomor of 1932-1933 in Ukraine.
"Soviet leader Joseph Stalin and his totalitarian regime committed an act of genocide through the implementation of an engineered famine by confiscating land, grain, and animals from the Ukrainian people," says the Certificate of Recognition signed by Governor of Virginia Ralph S. Northam, the Embassy of Ukraine in the USA wrote on Facebook.
As UNIAN reported earlier, the United States Senate on October 4 unanimously passed a bipartisan resolution that became the first ever legal act of the United States Congress, where the Holodomor of 1932-1933 was designated as genocide against the Ukrainian people.
The resolution also condemns "the systematic violations of human rights, including the freedom of self-determination and freedom of speech, of the Ukrainian people by the Soviet government."