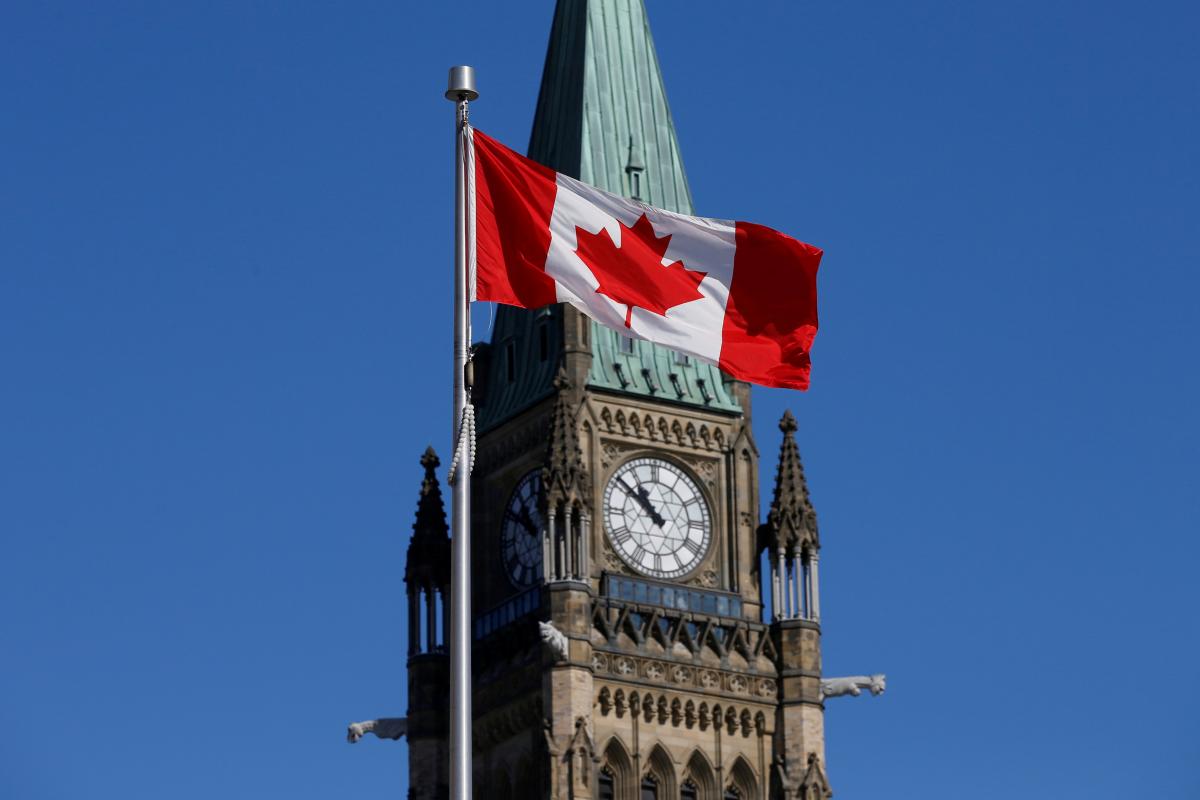 REUTERS
Canada is deeply concerned about illegitimate elections in Russian-occupied Donbas and condemns Russian actions that violate international norms and pose a threat to life in eastern Ukraine.
Read alsoMogherini: EU considers 'elections' in Russian-occupied Donbas illegal, not to recognize them
"Canada is deeply concerned about illegitimate elections planned in the Donetsk and Luhansk regions of Ukraine for November 11. Ukraine's sovereignty and territorial integrity must be respected. We condemn Russian actions that disregard international norms and further threaten lives in eastern Ukraine," Global Affairs Canada said in a statement on November 10.
"Canada remains concerned about the ongoing situation in the Donbas region of eastern Ukraine as a direct result of Russian aggression. Since 2014, Canada has committed over $750 million in international assistance to Ukraine, including development, stabilization and security, and humanitarian assistance. Canadians will continue to stand with the people of Ukraine," reads the statement.
As UNIAN reported earlier, the U.S. Embassy in Kyiv called the "elections" in the self-proclaimed "DPR" and "LPR" scheduled for September 11 as sham.
"Tomorrow's sham 'elections' will benefit only Russian proxies in eastern Ukraine, not the Ukrainian people. Residents of the Donbas should reject this charade and refuse to participate," it said.