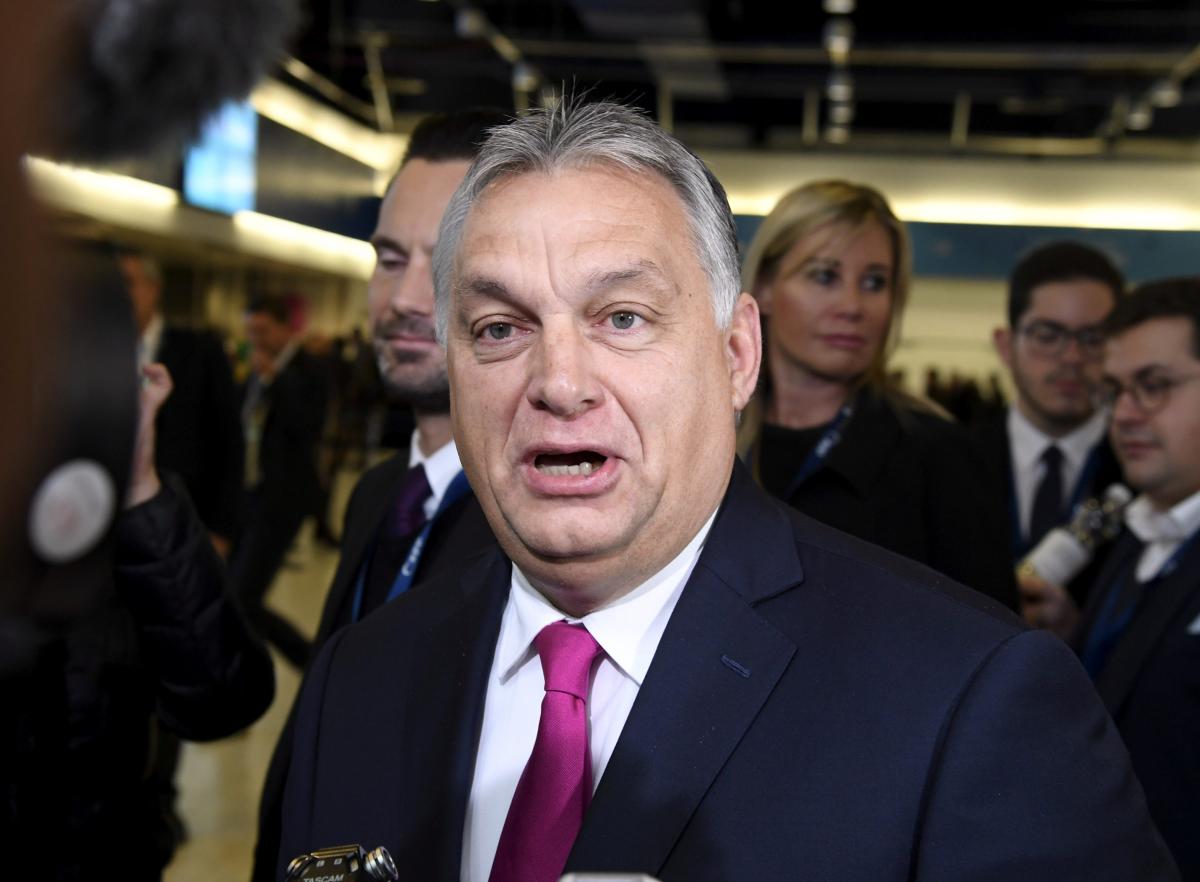 REUTERS
Hungary's Prime Minister Viktor Orban says he doubts there is a chance of coming to any kind of agreement with Ukraine's "current political leadership."
Speaking at the 8th plenary meeting of the Hungarian Diaspora Council, held on Thursday in Budapest, he noted that Ukraine has no credible time horizon for accession to either NATO or the EU, according to the official website of the Hungarian government.
He noted that there will be a presidential election in Ukraine in the near future, and it will be a great achievement if before then the situation does not deteriorate. After that, he said, it will become clear whether the "present anti-Hungarian political trend" will continue, or if there will be a presidential administration which seeks cooperation with Hungary.
Read alsoNot all quiet on EU's "eastern front" as Russia seeks to split unity - media
Orban indicated that Hungary is in contact with all the potential winners, and attempts are already being made to conduct the negotiations needed to alter the current situation – which is bad for both Hungary and Ukraine – after a "favorable political change."
These, he noted, could enable Ukraine to find its way back to the path, which may be described as Hungarian friendship or strategic alliance. In his view, this is the only path for Ukraine if it wishes to join NATO or the EU.
Viktor Orban, one of the most prominent Russia advocates across the EU, delivered his statement almost simultaneously with Russian President Vladimir Putin who on Thursday said that Donbas peace could not be reached until Ukraine changed its leadership.