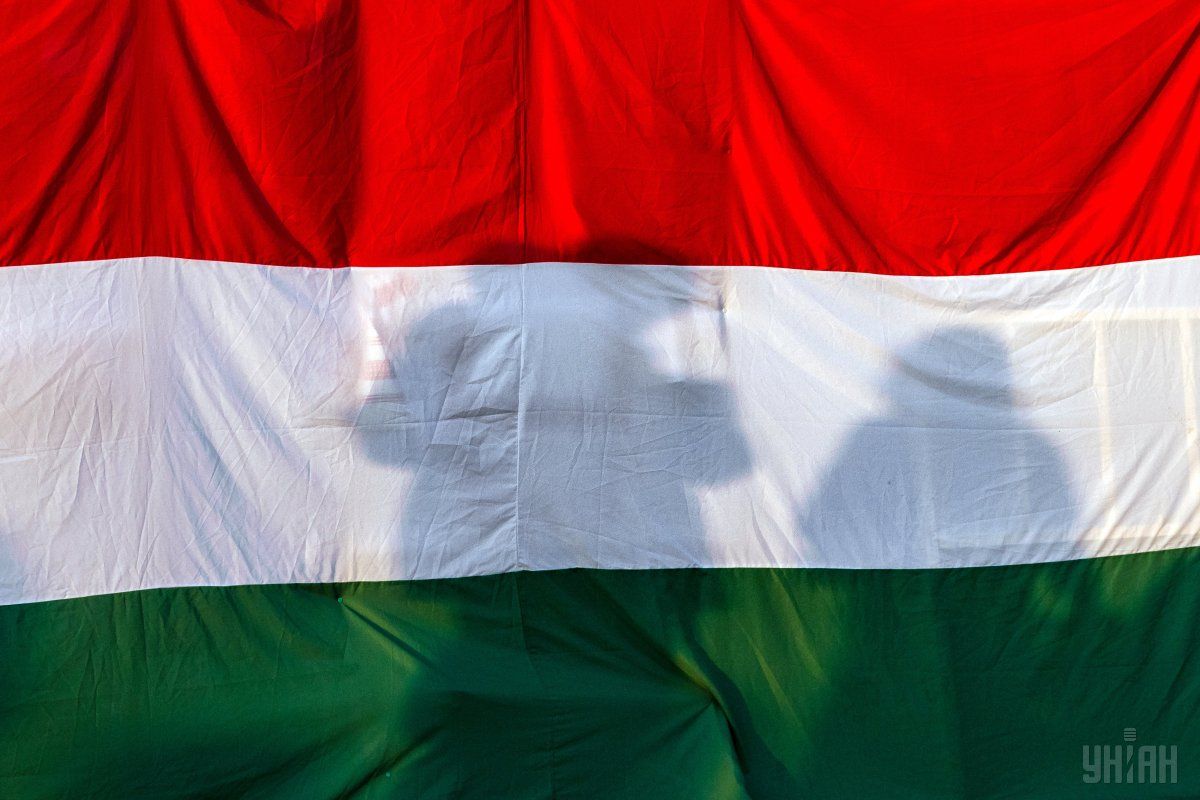 Photo from UNIAN
Newly appointed Ambassador of Hungary to Ukraine, István Íjgyártó, was summoned to the Ministry of Foreign Affairs (MFA) of Ukraine on November 16, 2018, after Hungary's Prime Minister Viktor Orbán had said he saw no chance of coming to any kind of agreement with Ukraine's "current political leadership."
"The Ukrainian side made a strong protest against the latest comments by Prime Minister of Hungary Viktor Orbán and Vice Prime Minister for National Policy Zsolt Semjén on Ukraine," Ukraine's Ministry of Foreign Affairs said in a statement on November 16.
"The Ukrainian side has emphasized that the Hungarian side should stop actions negatively affecting development of the bilateral relations, especially in the context of the implementation of agreements reached by the Heads of two Ministries of Foreign Affairs in October this year regarding the solution of problematic issues between Ukraine and Hungary," the statement said.
Read alsoHungary's Orban echoes Putin, claiming no solution can be reached with today's Ukrainian leaders
As UNIAN reported earlier, Orbán said at the eighth plenary meeting of the Hungarian Diaspora Council in Budapest on November 15 that no agreements could be reached with the incumbent authorities in Ukraine. He said he hoped it would be easier to agree with Ukraine after presidential elections in March 2019.
Viktor Orbán, one of the most prominent advocates of Russia across the EU, delivered his statement almost simultaneously with Russian President Vladimir Putin who said on November 15 that peace in Donbas was impossible until Ukraine elected new leaders.
The new Hungarian ambassador arrived in Ukraine on November 14.