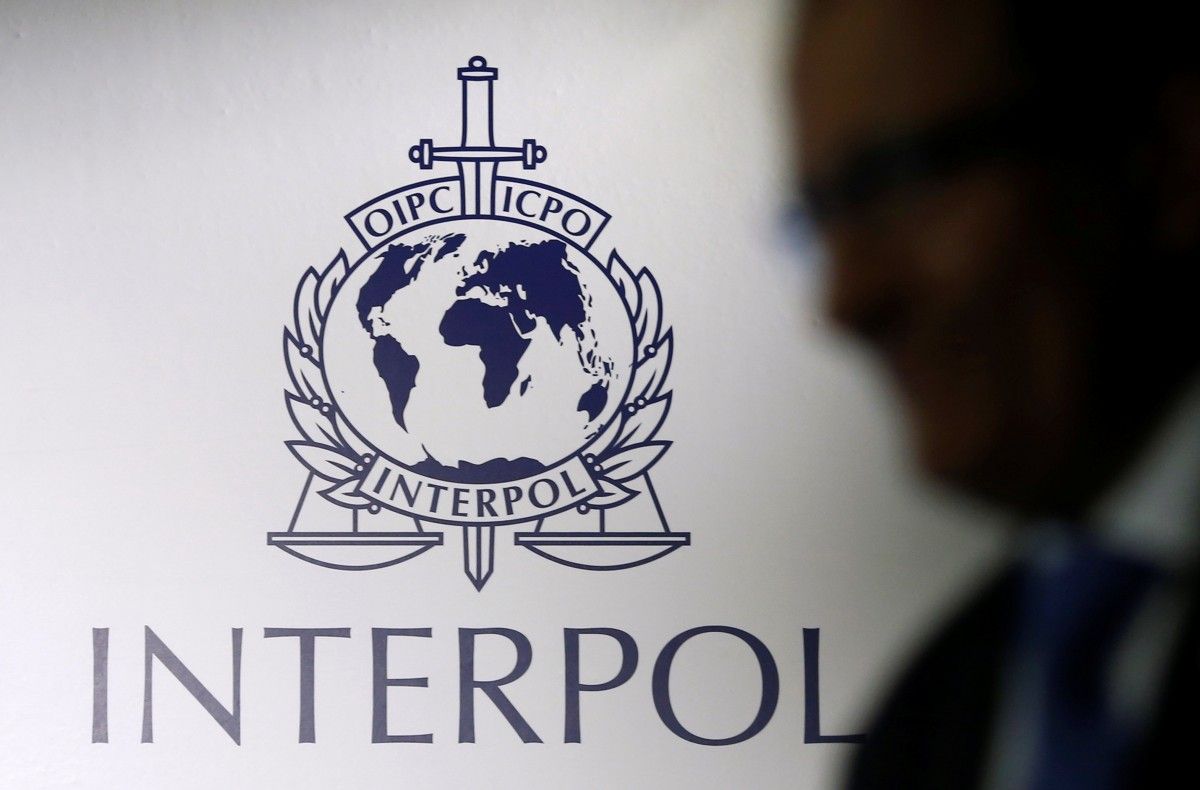 REUTERS
Minister of Internal Affairs of Ukraine, Arsen Avakov, states that Ukraine will consider suspending its membership in Interpol if a representative of the Russian Federation is selected the new president of the organization.
"Russia's probable presidency in Interpol is absurd and contradicts the spirit and goals of the organization. In case the arguments of Ukraine and a number of other countries fall on deaf ears, Ukraine will consider suspending its membership in ІСРО," Avakov wrote on Facebook.
As reported earlier, on Nov 18, the 87th session of the Interpol General Assembly launched its work in Dubai, where, among other issues, consultations are underway regarding the candidates for the post of the new Interpol president, months after the agency's former leader, Meng Hongwei, was arrested in China on corruption charges.
One of the two candidates in the upcoming vote by Interpol's 192 member states, is from Russia despite allegations that Moscow has used Interpol's procedures to pursue political enemies.
Russia's Alexander Prokopchuk, a current Interpol vice-president who previously headed the office of Russia's deputy interior minister, will compete with Kim Jong Yang of South Korea, Interpol's acting president, according to The Financial Times.