Russian troops undergo preparations along Ukraine borders: Ukraine's NSDC secretary
This is exactly why Ukraine needs martial law, according to Mr Turchynov.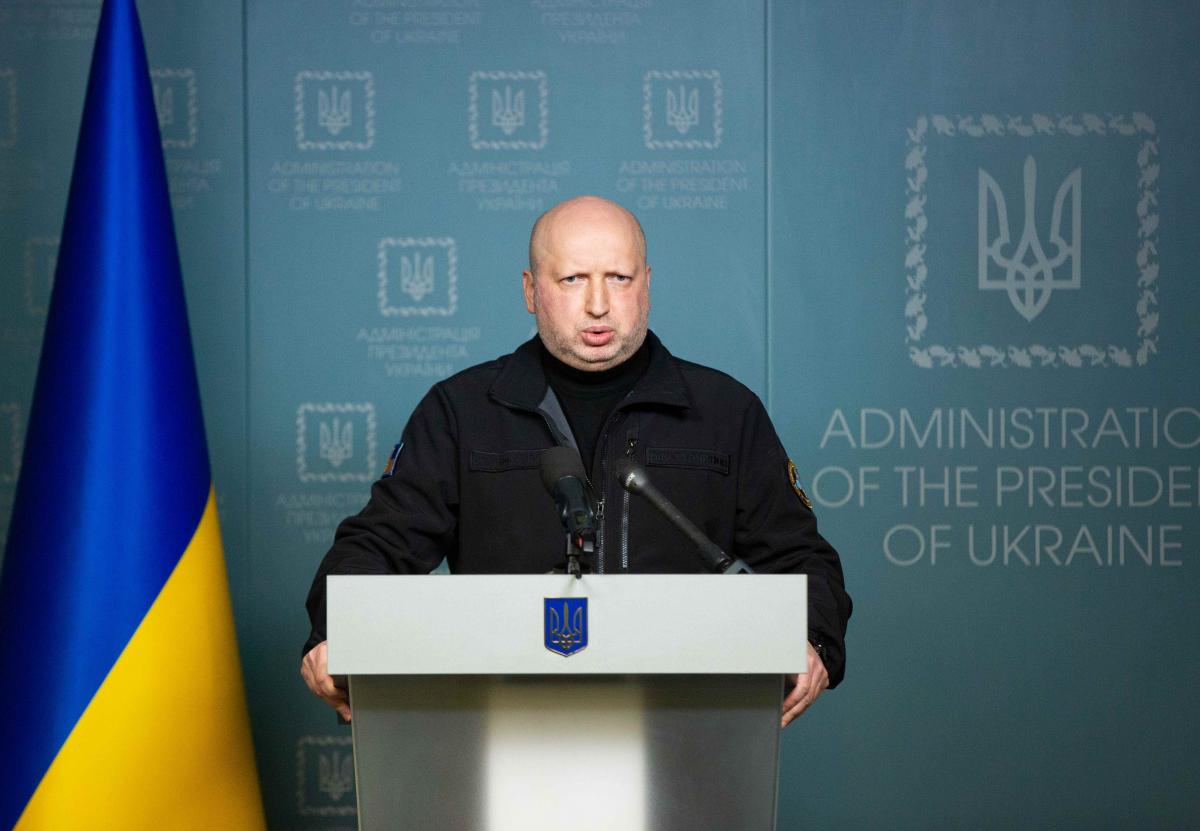 REUTERS
Secretary of the National Security and Defense Council, Oleksandr Turchynov, has spoken of the active preparations of Russian military units along the northern, eastern, and southern borders of Ukraine.
During a meeting of the Council of National Security and Defense of Ukraine in Kyiv overnight Monday, Turchynov noted that over the past five years, Russia had been waging a hybrid war against Ukraine, but for the first time they had openly attacked the Armed Forces of Ukraine, according to an UNIAN correspondent.
According to the NSDC secretary, the aggression used to be hidden as Russia employed troops without insignia.
Read alsoPoroshenko: introduction of martial law does not mean declaration of war
"We see that today the military units of the Armed Forces and the FSB of the Russian Federation attacked our Navy, firing to kill. That is why we are talking about the danger of provocations not only in the Black and Azov Seas, but also on land. We see the active preparations are underway of the Russian military units along our northern, eastern, and southern borders," said Turchynov.
That is exactly why the decision needs to be taken on the introduction of martial law in Ukraine, Turchynov believes.
As UNIAN reported, the President of Ukraine Petro Poroshenko at a meeting of the National Security and Defense Council announced the decision to introduce martial law in Ukraine and to appeal to the Verkhovna Rada to consider the move at an extraordinary meeting.
Read alsoPoroshenko speaks up for martial law in Ukraine; parliament to have its say on Monday
It is about the introduction of martial law for a period of 60 days.
The Verkhovna Rada will convene for an extraordinary meeting at 16:00 Nov 26.
As UNIAN reported earlier, Russian coast guard ships opened fire on a group of vessels of the Ukrainian Navy – two small-sized 'Berdiansk' and 'Nikopol' armored artillery boats and the 'Yany Kapu' tugboat – as they were leaving the Kerch Strait on Sunday evening. Prior to that, on Sunday morning, the 'Yany Kapu' (Yani Qapi) tugboat of Ukraine's Navy was rammed by a Russian coast guard ship while the Ukrainian vessels were carrying out a planned transfer from the port of Odesa to the port of Mariupol in the Sea of Azov.
If you see a spelling error on our site, select it and press Ctrl+Enter