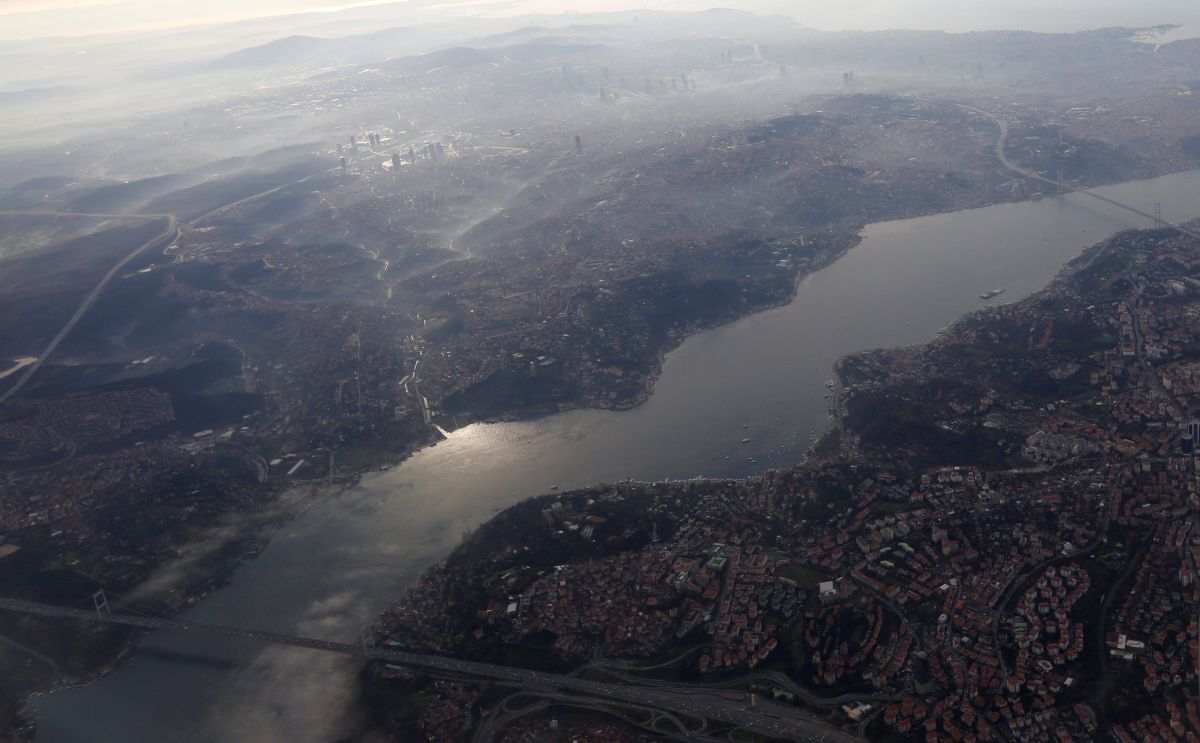 REUTERS
Ukraine Navy Commander Vice Admiral Ihor Voronchenko has said Ukraine will appeal to the international community regarding the closure of the Bosporus Strait in the wake of the recent attack on and seizure of Ukrainian naval boats and sailors by the Russian coast guards near the Kerch Strait.
"I'd like to stress an important thing regarding further actions in connection with the incident. As Commander of the Naval Forces, I'm asking the world community and expressing confidence that they finally make a decision and recognize that there was an act of aggression against the state of Ukraine," he said at the 2nd International Conference on Maritime Security, an UNIAN correspondent reports.
"In this regard, and the Montreux Convention norms, namely, the 19th paragraph, we will try to ask Turkey to close down the Bosphorus Strait so that the Russians see consequences of violating the norms of international law," Voronchenko said.
Read alsoUkraine to eventually get Russia-seized boats back, Navy Commander says
"Ukraine is now protecting the Western world, not only itself. The Russian Federation is trying to establish and extend its dominance in the Baltic Sea, the Arctic, the Middle and Far East. Establishing control over Ukraine is critically important since full realization of democratic and Euro-Atlantic transformations will lead to the collapse of Russia's imperial ambitions and their authoritarian state machine," said the Navy chief.
As UNIAN reported, three Ukrainian vessels were attacked and captured on Nov 25 by Russian coast guards in neutral waters off the Crimea coast near the Kerch Strait, the only outlet to the Sea of Azov providing access to two major Ukrainian ports of Mariupol and Berdiansk. The two Ukrainian artillery boats and a tugboat were heading from Odesa on the Black Sea to Mariupol in the Sea of Azov. "Courts" in the Russian-occupied Crimea ruled to remand the 24 Ukrainian crew in custody for two months, pending trial.