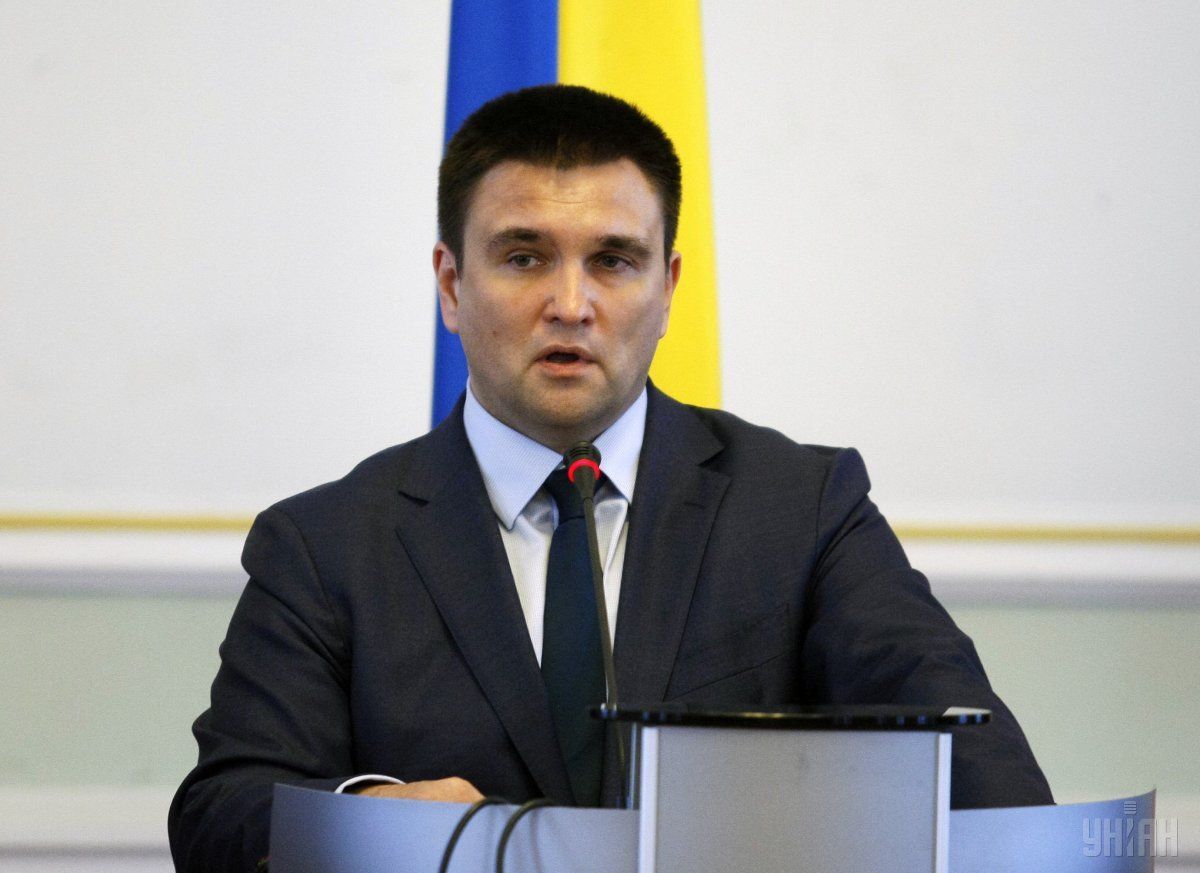 Photo from UNIAN
Ukrainian Foreign Minister Pavlo Klimkin has announced that Ukraine's international partners have prepared several packages of serious sanctions against the Russian Federation, which could involve crude oil and natural gas sales.
"Military assistance is one thing, and we are talking about this, but in fact Russia does not live in isolation, it sells crude oil and sells natural gas, and tries to borrow some money on foreign markets," he said on Channel 1+1. "And it manages to do it less successfully. Therefore, in fact, several packages of sanctions – these are very serious sanctions – have been prepared, but I cannot give more details."
Read alsoMerkel to address Sea of Azov with Putin at G20 summit
Yet, he expressed the conviction that the previously imposed sanctions "have been working against Russia."
Klimkin also commented on U.S. President Donald Trump's decision to cancel a meeting with his Russian counterpart Vladimir Putin at the G20 summit in Argentina on December 1.
Ukraine's Foreign Minister says that the U.S. President's decision and a statement by German Chancellor Angela Merkel regarding preventing Russia from seizing the Ukrainian-controlled strategic port city of Mariupol on the Sea of Azov in Donetsk region, Ukraine's east, are "two mega flaps" in Putin's face.