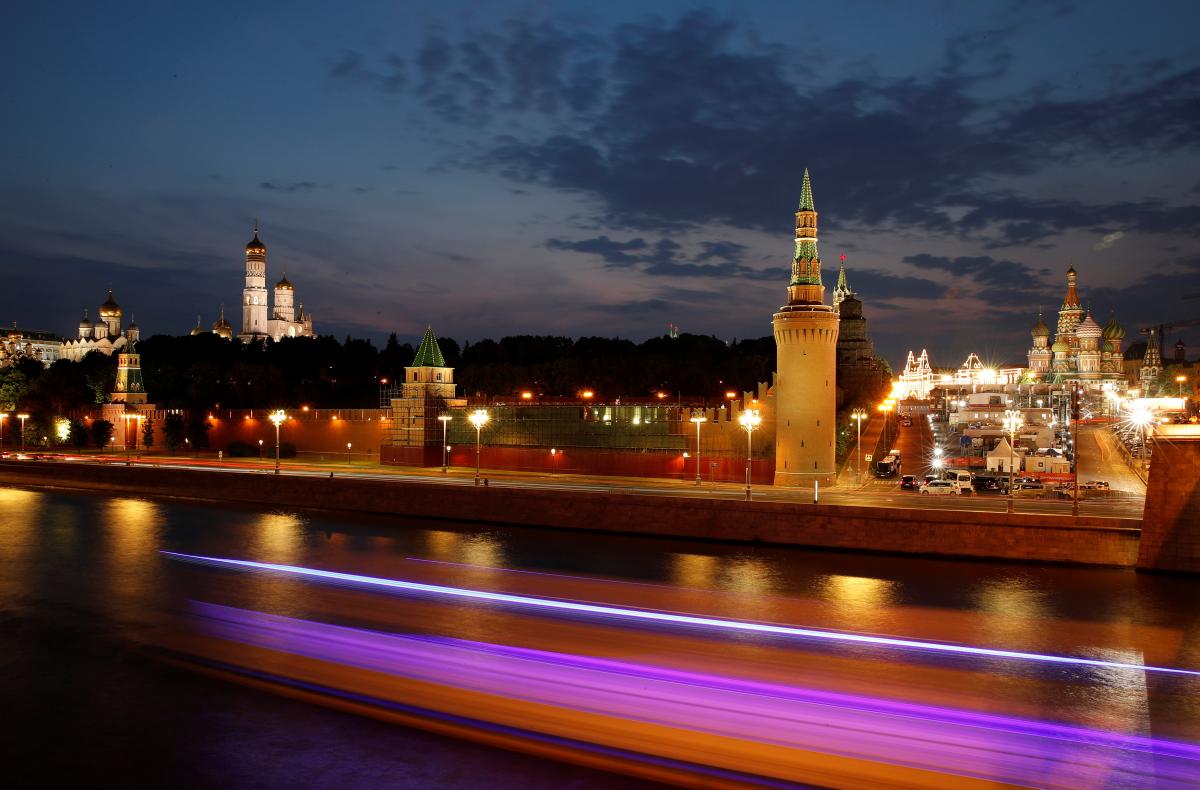 REUTERS
Captured Ukrainian sailors, illegally detained after Russia's aggression in the Kerch Strait, will be transferred to one of the Moscow detention centers.
Read alsoEU says it is dismayed at use of force by Russia against Ukrainian ships near Kerch Strait
"The command crew will be moved to Moscow. <…> A large group of investigators, both from Moscow and our experts, has been created to work on their case," the so-called "Crimean human rights ombudswoman," Lyudmila Lubina, told Russian news agency TASS on Friday.
However, she has not specified how many Ukrainians will be transferred to Moscow. Lubina emphasized there were no complaints from the Ukrainian sailors.
As UNIAN reported, three Ukrainian vessels were captured on November 25 by Russian forces at sea near the Kerch Strait, which is the only outlet to the Sea of Azov and controls access to two major Ukrainian ports. The two Ukrainian artillery boats and a tugboat were heading from Odesa on the Black Sea to Mariupol on the Sea of Azov. Twenty-four sailors were detained and "courts" in Russian-occupied Crimea ruled that they be detained for two months, pending trial.