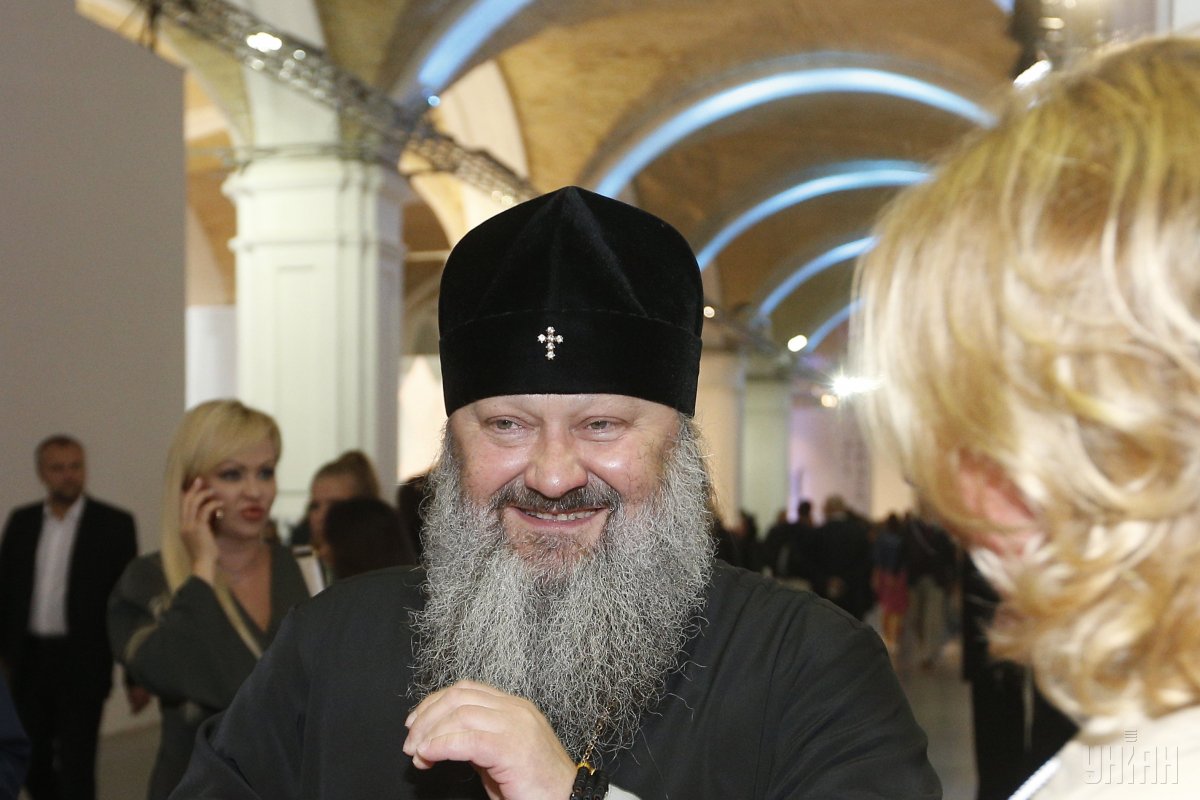 Photo from UNIAN
Ukraine's intelligence service said its officers have searched the home of the father superior of Kyiv's biggest and oldest monastery, which is part of the Russian Orthodox Church.
Ihor Huskov, chief of staff of the SBU intelligence agency, told reporters on November 30 that Father Pavel, who leads the Pechersk Monastery, was suspected of "inciting hatred," RFE/RL reported.
Read alsoEcumenical Patriarchate's Synod drafts Ukrainian church's constitutional charter
There are currently three Orthodox communities in Ukraine, including two breakaway churches.
The Ukrainian church, which has been part of the Russian Orthodox Church for centuries, moved close to forming an independent church earlier this year.
The Kyiv Patriarchate broke away from Moscow in 1992 after the fall of the Soviet Union.
Its bid for recognition as a self-governing or autocephalous institution intensified after Russia's 2014 annexation of the Crimean Peninsula from Ukraine and its support for separatists in eastern Ukraine.
Tensions between Ukraine and Russia have escalated since last weekend, when Russian border guards opened fire on three Ukrainian naval vessels near Crimea and captured their crews.