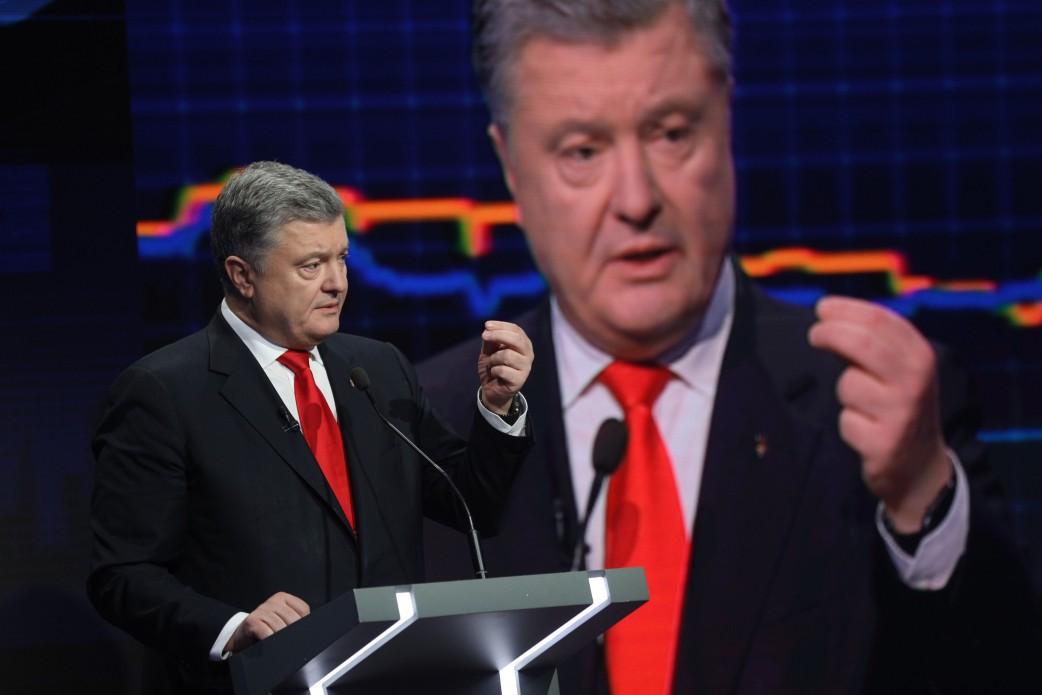 president.gov.ua
Ukrainian President Petro Poroshenko has said Ukraine will defend itself against Russian aggression on its own.
Read alsoPoroshenko accepts resignation of his envoy to Crimea
"Russia has found itself in total isolation. This is the result of our joint international coordination. But let me emphasize: we will defend our country ourselves. And the only thing we are going to seek now is NATO membership to build a defense system (and here it's so important to vote for amendments to the Constitution, making it is a direct task of all authorities in Ukraine – the president, parliament, government) along with membership in the European Union," he told Ukrainian ICTV channel on December 3.
Poroshenko expressed confidence that Ukraine "would succeed."
As UNIAN reported, three Ukrainian vessels were captured on November 25 by Russian forces at sea near the Kerch Strait, which is the only outlet to the Sea of Azov and controls access to two major Ukrainian ports. The two Ukrainian artillery boats and a tugboat were heading from Odesa on the Black Sea to Mariupol on the Sea of Azov. Twenty-four sailors were detained and "courts" in Russian-occupied Crimea ruled that they be detained for two months, pending trial.
On November 29, the sailors were transferred to Moscow's Lefortovo and Matrosskaya Tishina prisons.