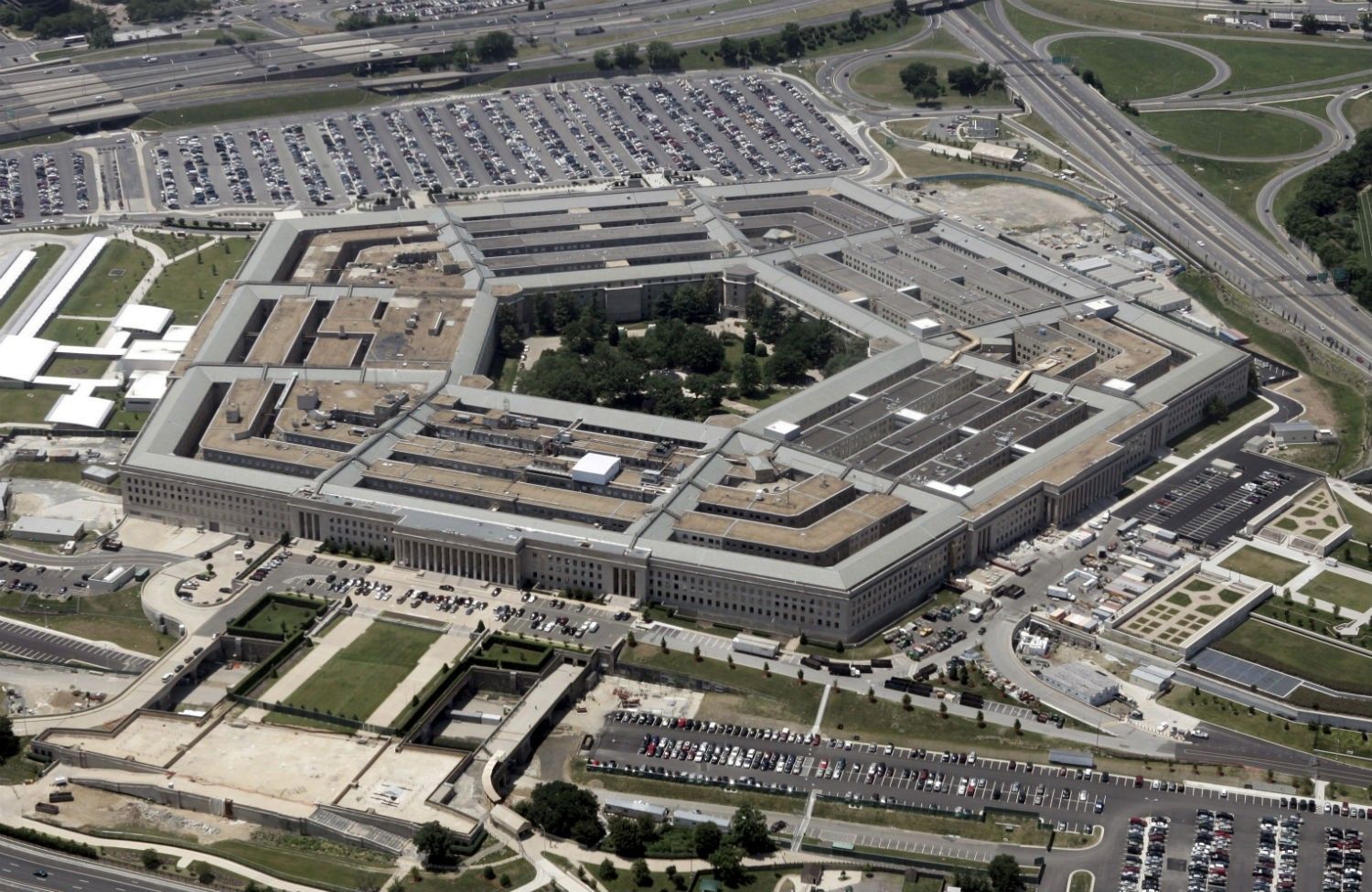 REUTERS
Mission Essential, a U.S. government contractor primarily serving intelligence and military clients, is searching for linguists to provide services in support of U.S. military.
"Mission Essential is accepting applications for linguist candidates who speak Ukrainian to provide foreign language interpretation and translation services in support of the U.S. Military," reads an ad on LinkedIn.
Only U.S. citizens can file applications, the company says.
Read alsoU.S. Senator calls for sending warships to Black Sea, giving Ukraine more weapons
Among other things, the position requires to have the familiarity with and ability to conduct oneself in accordance with the local culture and customs, be willing and able to live, work, and travel in harsh environments, to include living and working in temporary facilities as mission dictates, and have the ability to function effectively and efficiently during extended periods of high pressure and stress.
The job offer is territorially linked to Mykolayiv, a Black Sea port city in southern Ukraine.
As UNIAN reported earlier, U.S. Secretary of State Mike Pompeo pledged "full assistance, including military assistance," to Ukraine after the latest confrontation between Ukraine and Russia at sea, that's according to Ukrainian President Petro Poroshenko.