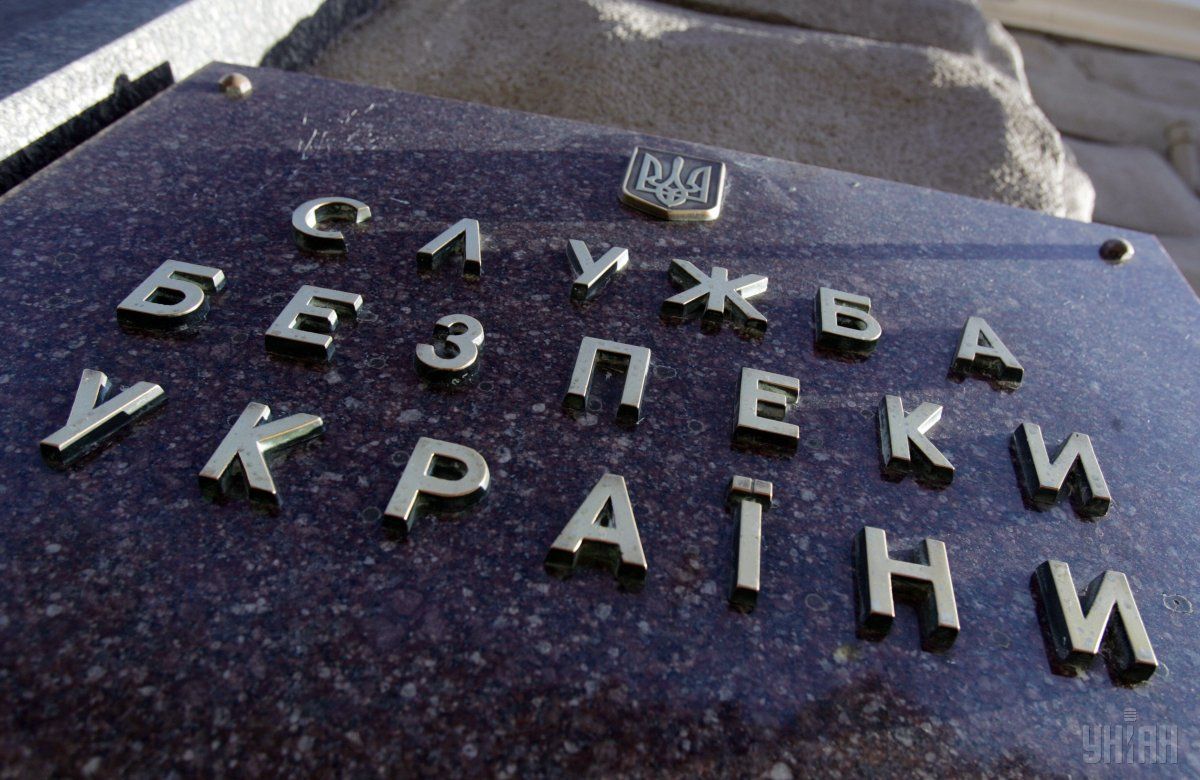 The brochures are available in Ukrainian and English / Photo from UNIAN
The SBU Security Service of Ukraine warns that inciting feuds between branches of the Orthodox church in Ukraine in combination with provoking acts of terrorism may be used by Russia as a pretext for open invasion.
"The deliberate instigation by the Russian special services of interchurch conflicts in Ukraine, to be combined with provoking direct acts of terrorism, may become a pretext for open military invasion by the Russian Federation's armed forces of our country," SBU Chief Vasyl Hrytsak said in a statement posted on the SBU's website.
Read alsoRussia fully responsible for violation of human rights in Donbas, Crimea – Poroshenko
He also said his agency had started issuing a series of brochures to raise awareness on Russian aggression and to inform about forms and methods used by the Russian special services to incite violence.
The first two issues cover terrorist activity of Russia's special services in Ukraine and the use by Russia of religious organizations of the Ukrainian Orthodox Church of the Moscow Patriarchate in a hybrid war in Ukraine.
The brochures are available in Ukrainian and English, they bear special QR codes enabling direct access to compiled information about relevant facts of Russian criminal activity – exposed both by the SBU and public activists.