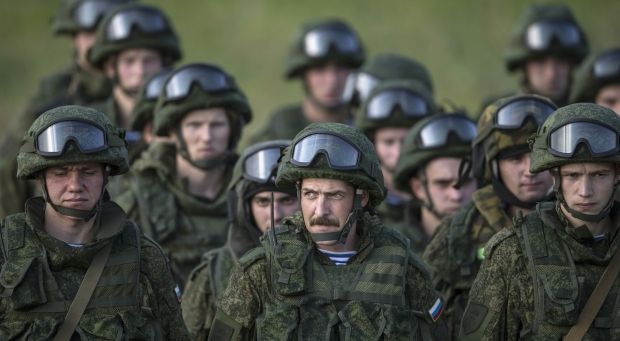 REUTERS
Military columnist and expert with the Information Resistance OSINT community, Yuriy Karin, has said Russia, to destabilize the situation in Ukraine, may set up another "Ilovaisk pocket."
The expert referred to the tragic events of the Battle of Ilovaisk (2014) where Vladimir Putin promised to allow retreat of the besieged Ukrainian soldiers through the so-called "humanitarian corridor," but this turned into a major trap where Ukrainian convoy was ambushed and the Ukrainian army suffered significant losses.
Such special operations are particularly relevant on the eve of elections - both presidential and parliamentary, the expert said in an interview to Fakty.
Read alsoKremlin's persistent claim of "expected chemical attack by Ukraine Armed Forces in Donbas" worrying – MP
According to him, the purpose of such operations is including to discredit the Ukrainian leadership, which does not suit Russia.
"The purpose of the provocations is demoralization of the Ukrainian society and, most importantly, the increase in own ratings [in Russia], which are rapidly falling down against the background of the stagnation of Russian economy," Karin said.
The expert also reminded that the recent attack on the Ukrainian Navy vessels in the Sea of Azov, which was supported by an overwhelming majority of Russians, according to the polls, is another evidence of this.