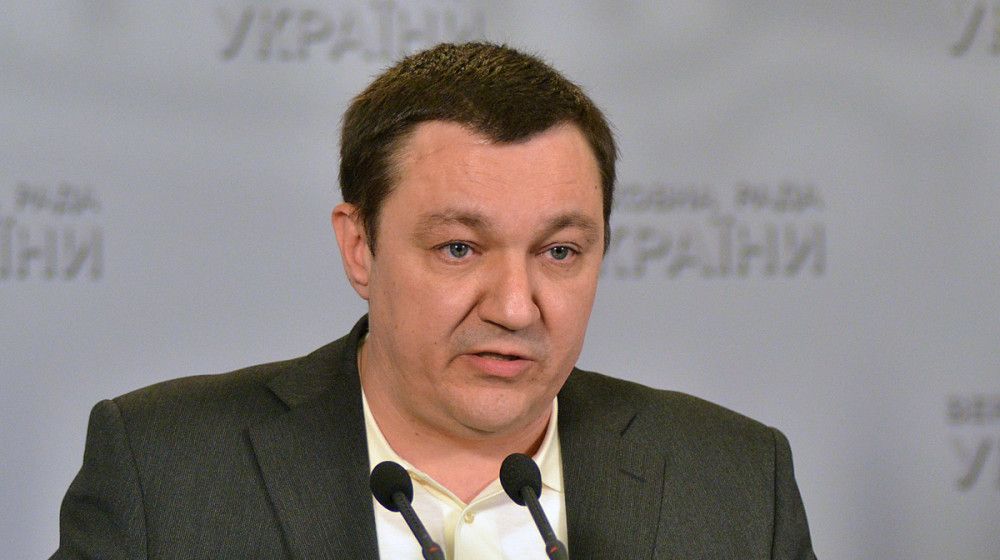 nfront.org.ua
Dmytro Tymchuk, the coordinator of the Ukrainian-based Information Resistance OSINT community, has said head of the Main Directorate of the General Staff of Russia (formerly known as the GRU), Igor Kostyukov, who was appointed to the post on December 10, had to prove himself by fulfilling a task to destabilize the situation around the protests in France.
The new top spy has failed, Tymchuk notes, as the world has become aware of Russia's involvement in radicalizing mass actions, TSN reports.
Kostyukov replaced former leader Igor Korobov who had recently died, reportedly of a long illness. He was acting head of the Main Directorate for some time. Under Korobov's leadership, the agency had been shamed with numerous failures, such as a foiled coup in Montenegro or a Petrov-Boshirov failure in Salisbury. However, the France developments were going rather well for Russia.
Read alsoUkraine's SBU on "yellow vest" riots in Paris: "Practical examination" of Russia's foreign agents
"The sky seemed to be clear for Kostyukov ahead of his appointment: Korobov was appointed a scapegoat for the agency's old failures and sins, while Putin promised to return the letter 'R' ['razvedyvatelnoye' - intelligence] to the official name of the structure. In addition, the GRU was successfully riding the wave of French protests – the trolls were reoriented from the American and British directions to the French one, to slam down on Macron, change the protests' agenda from economic to political issues, and shape up the 'necessary' public opinion. The GRU has also deployed scores of its operatives and assets. And, of course, they also attracted all sorts of radical scum, financed by Russian military intelligence, to radicalize protest sentiments and provoke confrontations [with law enforcement]," Tymchuk wrote on Facebook.
Read also"Russian World" supporters fly "DPR" flag at yellow vest protest in Paris
The GRU was already expecting Macron to be forced to step down when a pair of Frenchmen spoiled everything on Saturday, December 8, when they were photographed during Paris protests boasting a flag of the so-called "DPR" and exposed Russia's involvement in the riots.
"Despite the fact that the Kremlin and its entire propaganda army are now trying to absurdly justify and vindicate themselves, we can be sure that the French intelligence services, which have launched an investigation, will prove that Russian intel meddled in France's internal affairs, as it did before in Montenegro, the United States, and Britain," Tymchuk said.