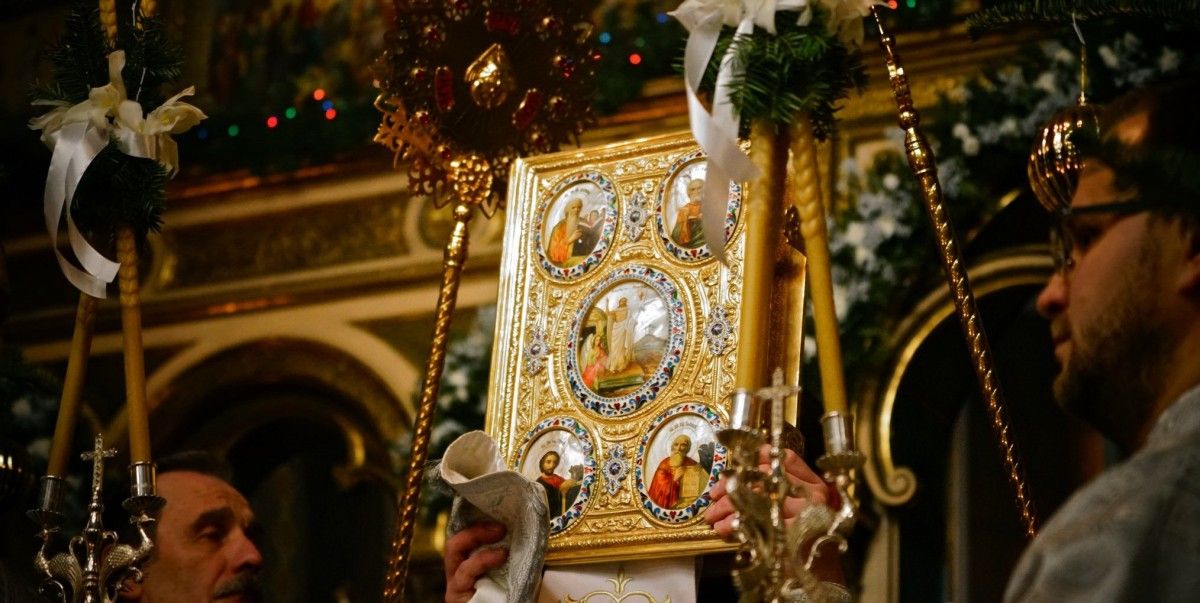 upc.lviv.uaс
Head of the Legal Department of the former Ukrainian Orthodox Church of Moscow Patriarchate (UOC-MP), Archpriest Oleksandr Bakhov has said the church plans to appeal to the Constitutional Court of Ukraine due to Ukraine's parliament decision to change the church's name.
Read alsoPoroshenko signs law on renaming UOC-MP
"We're going to protect our rights by all legal means. We sent an appeal to the president of Ukraine – to use the veto, but, as we see, he did not use such a right. In addition, since there is a violation of constitutional norms and principles, we initiate an appeal to the Constitutional Court," Bakhov said.
He believes the former UOC-MP "is a big competitor" for the new Orthodox Church of Ukraine.
"For example, after the unification of the Ukrainian Orthodox Church of the Kyiv Patriarchate and the Ukrainian Autocephalous Orthodox Church, the total number of parishes is about 7,000, of which 4,000 are real, not on paper, and the UOC parishes are more than 12,000. I think this is done to weaken the UOC's positions and force its clergy and believers to join the Orthodox Church of Ukraine. As we can see, religious pluralism, which is actively preached by officials from the Ministry of Culture, is under threat. In fact, this law creates all the prerequisites for religious hatred in the country," Bakhov said.
He claims the law on renaming the former UOC-MP violates the right to freedom of religion and discriminates millions of believers in Ukraine on religious grounds.
As UNIAN reported earlier, the Verkhovna Rada, Ukraine's parliament, on December 20 passed a bill to rename the Ukrainian Orthodox Church of the Moscow Patriarchate. If a religious organization subject to this legislation fails to change its official name and does not apply for re-registration within four months after the law takes effect, its statute becomes void.