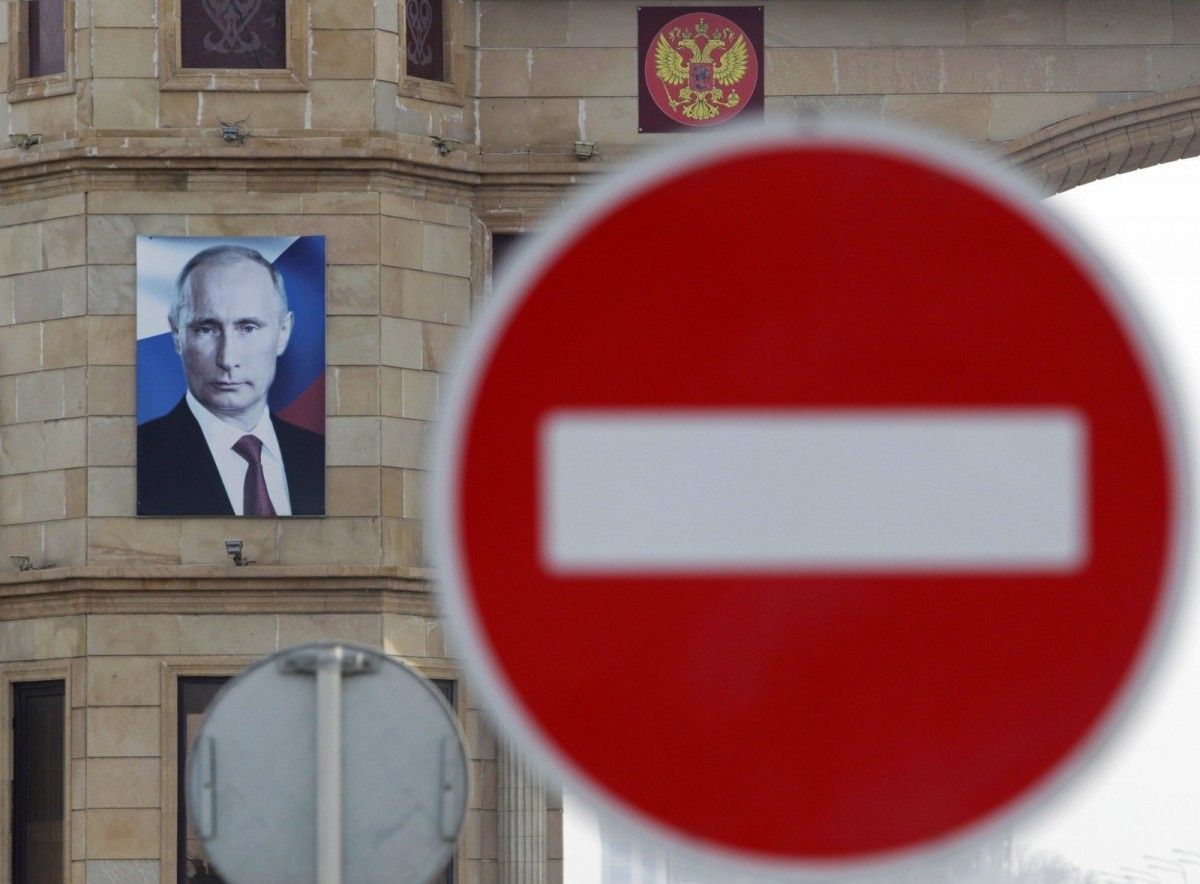 REUTERS
Ukraine's National Security and Defense Council (NSDC) has slapped additional sanctions against individuals and legal entities from the Russian Federation over the seizure of three Ukrainian vessels and their crews near the Kerch Strait in the Black Sea on November 25 and illegal local "elections" in Russian-occupied Donbas.
"Following debate, it was decided to support the imposition of sanctions, primarily on legal entities and individuals: Russian companies, businessmen, politicians and lawmakers, law enforcement officers who actively supported or contributed to aggressive actions against Ukraine," the NSDC said in a statement on December 26.
Read alsoRussian-controlled "supreme" court in Crimea backs arrest of five Ukrainian sailors
Sanctions were also levied on persons who participated in organizing illegal "elections" in the occupied territories of Donbas, as well as the military, judges and law enforcement officers involved in the unlawful seizure of Ukrainian sailors during an act of Russian aggression against Ukraine in the Kerch Strait and their illegal imprisonment in Russia.
As UNIAN reported, Russian border guards attacked and seized three Ukrainian vessels (two artillery boats and a tugboat) and captured 22 crew members and two Ukrainian security service officers.
Ukraine's SBU and military prosecutors in absentia indicted the Russian border guards and military men who were involved in the attack on the Ukrainian vessels.