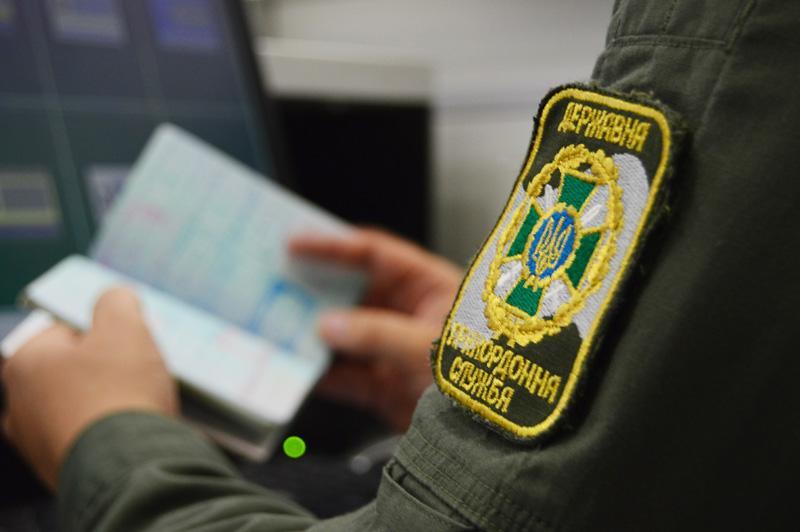 Photo from facebook.com/pg/DPSUkraine
Ukrainian Foreign Minister Pavlo Klimkin says he stands for a permanent ban on the entry of male citizens of Russia aged 16-60 into Ukraine.
"I think there should always be 'filtration' conducted in a very correct and smart way. I always said this... And why have we been monitoring all this and introduced biometric procedures for Russians? And why have we been analyzing this?" he said during a morning TV show, "Snidanok z 1+1," on January 8.
Read alsoUkraine continues tightened control on border with Russia, incl. entry ban for men aged 16-60
As UNIAN reported earlier, following a Russian attack on Ukrainian naval boats in the Kerch Strait area, martial law was imposed for 30 days from November 26 in 10 regions of Ukraine located along the Russian border and the Transdniestrian segment of the Ukrainian-Moldavian border, as well as along the Black and Azov seas' coastline.
On November 30, the head of the State Border Guard Service of Ukraine, Petro Tsyhykal, stated that due to the introduction of martial law in 10 regions, the agency restricted the entry of Russian males of military age (16-60) into Ukraine.
About 1,650 Russian citizens were denied entry into Ukraine while martial law was in effect.
The Ukrainian National Security and Defense Council (NSDC) on December 26 ordered that the Ukrainian State Border Guard Service should maintain tightened control on the border with Russia, in particular, extended a ban on Russian male citizens' entry into Ukraine, according to First Deputy Interior Minister Serhiy Yarovyi.