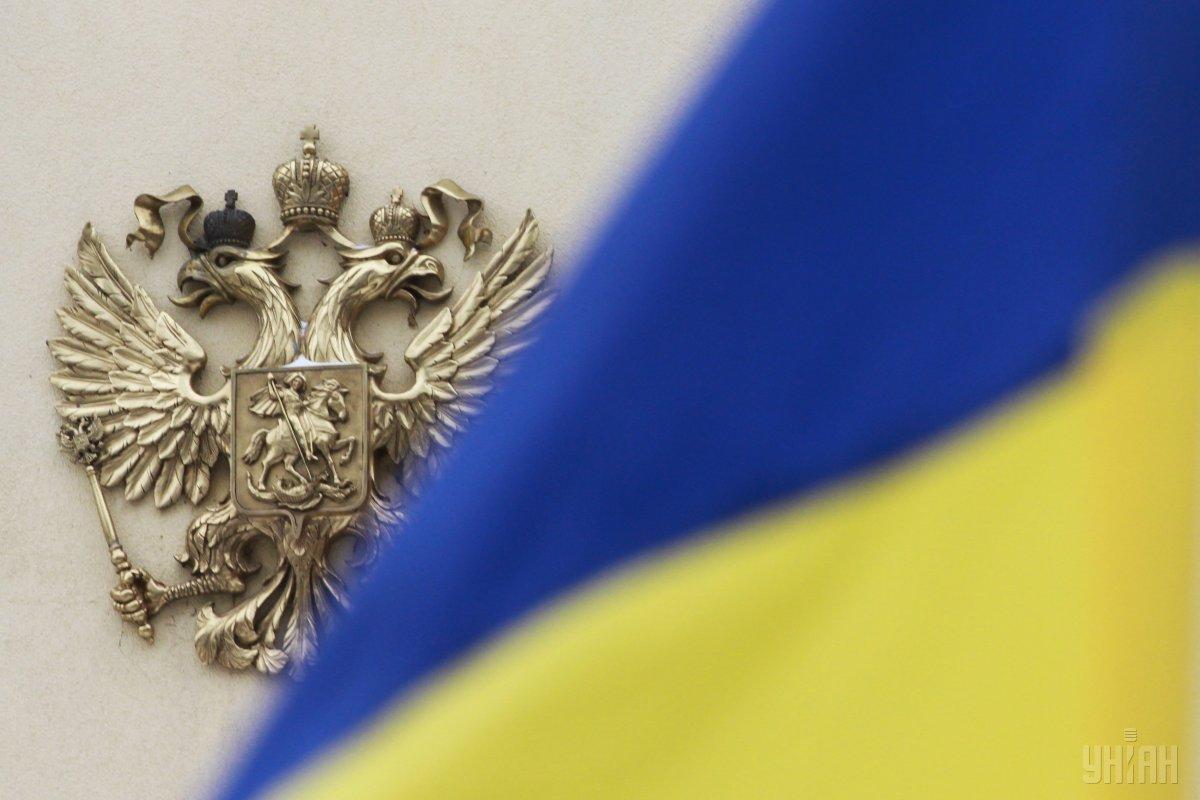 Photo from UNIAN
In 2019, Russia could go for an exchange of Ukrainian sailors detained in the act of Russian aggression in the Black Sea for Russians for Russian national imprisoned in Ukraine.
Much depends on the Ukrainian side and to what extent Kyiv will be ready to reach concrete agreements, a Russian high-ranking diplomatic source told Izvestia.
"Now it's impossible to swap Ukrainian sailors. We must wait for the court's ruling, after which we can talk about the exchange," the Izvestia's interlocutor said.
For Kyiv, the return of captured sailors is one of the main foreign policy priorities. Before the presidential election, such exchange is unlikely to take place, according to the publication. Also, the newspaper says its sources in Ukrainian government and parliament circles echoed the idea that the exchange is likely to take place after the presidential elections.
Read alsoEU urges Russia to immediately release Ukrainian sailors, Pavlo Hryb, Edem Bekirov, other political prisoners
State Duma CIS committee chief Leonid Kalashnikov assured that the swap process will begin only after the sentence is handed down to the Ukrainian sailors.
As UNIAN reported earlier, Ukrainian Foreign Minister Pavlo Klimkin said Russia would exploit the issue of the release of Ukrainian sailors and political prisoners captured by Moscow in the context of the upcoming Ukraine elections.
"In fact, it's perfectly clear to everyone that there will be a trial first. Russia will play that way. Russia will play in the context of elections. And all our friends and partners who talked with the Russian president and all his team say they have a very clear feeling that they [the Kremlin] will play in the context of elections," the minister said.
On November 25, Russia blocked the passage to the Kerch Strait for the Ukrainian tugboat "Yany Kapu" and two armored naval boats "Berdyansk" and "Nikopol," which were on a scheduled re-deployment from the Black Sea port of Odesa to the Azov Sea port of Mariupol.
The Ukraine Navy Command noted that the Russian side had been informed of the plans to re-deploy the vessels in advance in accordance with international standards to ensure the safety of navigation.
As the Ukrainian boats were heading back in the Odesa direction after being rejected passage via the Kerch Strait, Russian coast guards opened aimed fire on them.
All 24 crew members on board were captured and later remanded in custody for two months, being charged with "illegal border crossing" (the sailors are facing up to six years in prison). Three crewmen were wounded in the attack.
All detained sailors have declared themselves prisoners of war.