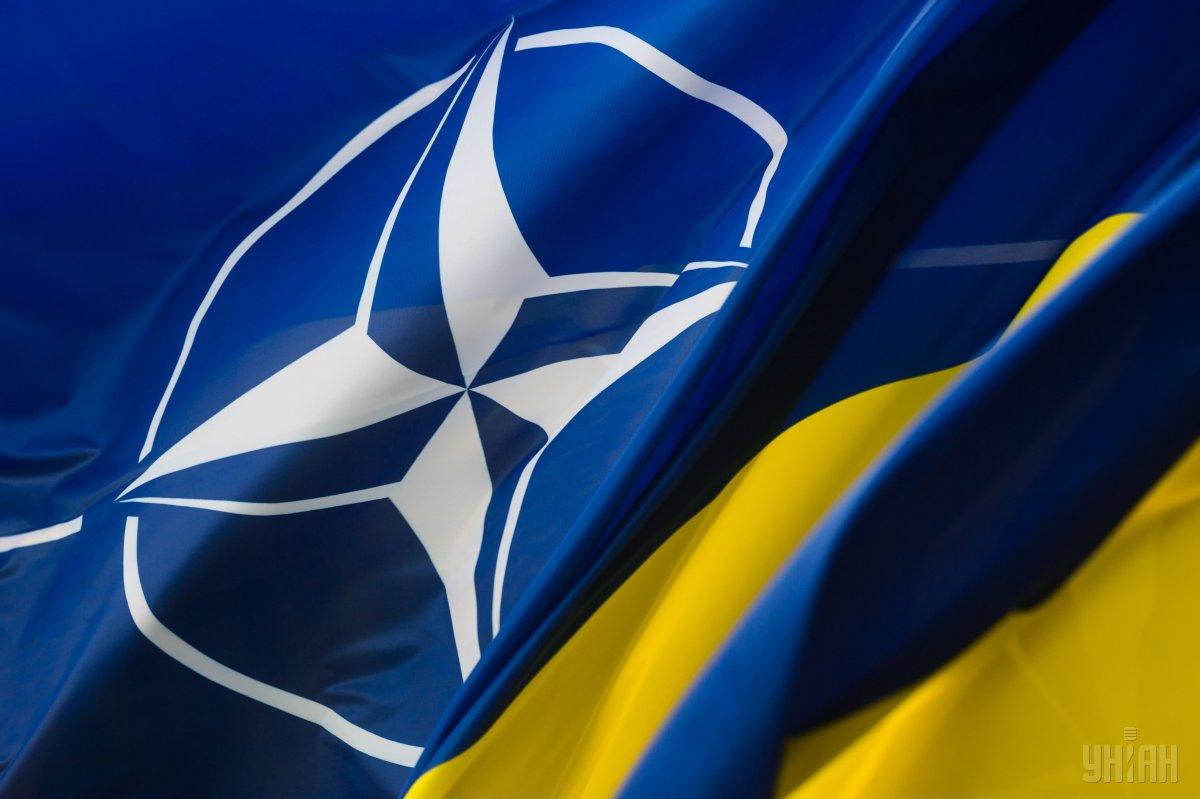 Photo from UNIAN
Former deputy chief of the General Staff of the Armed Forces of Ukraine, Lieutenant General (Reserve) Ihor Romanenko said Ukraine could be ready for NATO membership within 5-10 years.
Commenting on a Thursday statement by the Ukrainian president Petro Poroshenko, that the Armed Forces will be able by 2020 to operate fully in line with NATO standards, Romanenko said that "given what is being done now, I can say that this is quite realistic."
However, the general adds, it's not the armed forces but the state which has to join the Alliance.
"In this regard, we have statements by our officials, who said, by 2020, only 1300 public requirements of NATO standards would be met, but there are also classified requirements," he said.
Read alsoUkraine hopes for NATO, U.S. support in boosting defense capabilities
Romanenko noted that for the Ukrainian Armed Forces, there is a corresponding reform plan that has been developed until 2020.
"The principal step in the process is that Ukraine is moving away from the Russian-type control system, where the General Staff was part of the Ministry of Defense, as it was in Tsarist Russia, in the Soviet armed forces, and now remains in the modern Russian Federation. We proceed to the so-called Anglo-Saxon system, where the defense ministry performs purely military-political functions, comprehensively providing for the operations of the armed forces," the former defense official said.
A lot of work has already been done on reforming the defense sector to meet NATO standards, General Romanenko notes.
"The momentum was gained, and I think that everything concerning Ukraine's Armed Forces should be completed by 2020, while in terms of the state, a lot of work is still ahead," the expert is convinced.
However, he noted that today, even some NATO Allies have not yet met all standard requirements set before them.
Answering the question on how long it will take Ukraine to join NATO, Gen. Romanenko said: "I think, no earlier than 5-10 years."
As UNIAN reported earlier, on January 10, President of Ukraine Petro Poroshenko declared that by 2020, the Ukrainian army will have been organized and able to act fully in line with NATO standards.