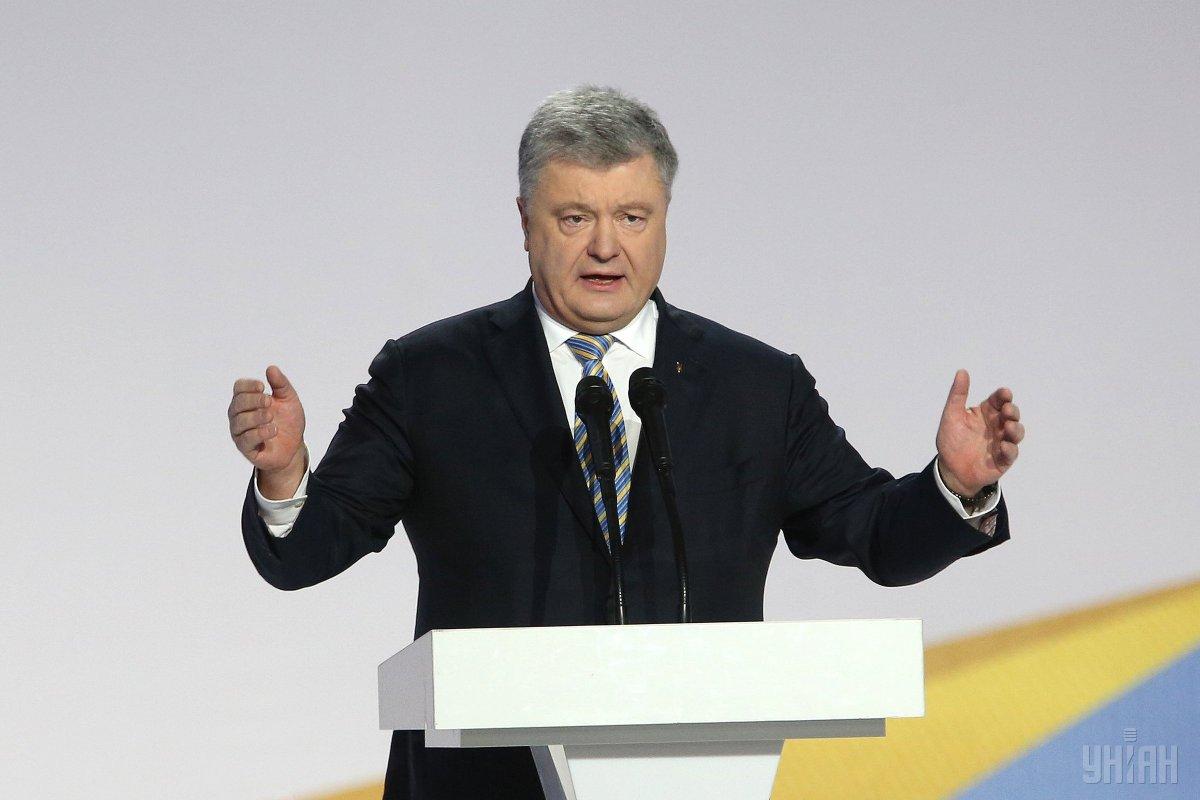 Photo from UNIAN
The Kremlin has reacted to Ukrainian President Petro Poroshenko's statement about the possibility of "cold" peace with Russia.
"There is no war between Ukraine and Russia. There is civil war in Ukraine and there are developments in Ukraine that were triggered by the authorities in Kyiv and that resulted in the formation of those two republics in the country's southeast region," Russian president's press secretary Dmitry Peskov told journalists, answering a request from an UNIAN correspondent in Russia to comment the Ukrainian president's words.
Read alsoUkraine to apply for EU membership in 2024 – Poroshenko
According to Peskov, such developments lead to escalation along the contact line in Donbas and there are consequences for the socio-economic situation in the two "republics" associated with "Kyiv's policy of alienating these two republics from Ukraine."
"That is what is de facto and many other events that were the result of a coup that took place in Kyiv. There is no war between Ukraine and Russia, these are two neighboring countries, these are two fraternal peoples, but at the same time, we cannot to give a positive assessment of what I have just said," Peskov said.
He said there are events that cannot be assessed at all.
"These are discriminatory measures against our companies, this is an encroachment on the property of our companies, which is nothing but an encroachment on the property of foreign investors, there is an encroachment on our media, an encroachment on freedom of the press, an encroachment on the lives and safety of our journalists... Of course, most of all we would like not to have all these negative manifestations, so that our bilateral relations are free from such ugly manifestations," Peskov added.
As UNIAN reported earlier, Ukrainian President Petro Poroshenko said Ukraine needs peace with Russia even if it is "cold."
"Of course, we need peace with Russia. Cold yet peace. People are tired of war. Russian propaganda and its liars in Ukraine tirelessly play with this painful emotion," he said.
"Peace is the complete restoration of the territorial integrity of Ukraine and the undeniable recognition by Moscow of our right to walk our own path. Even if this path is the path away from Moscow," Poroshenko said.