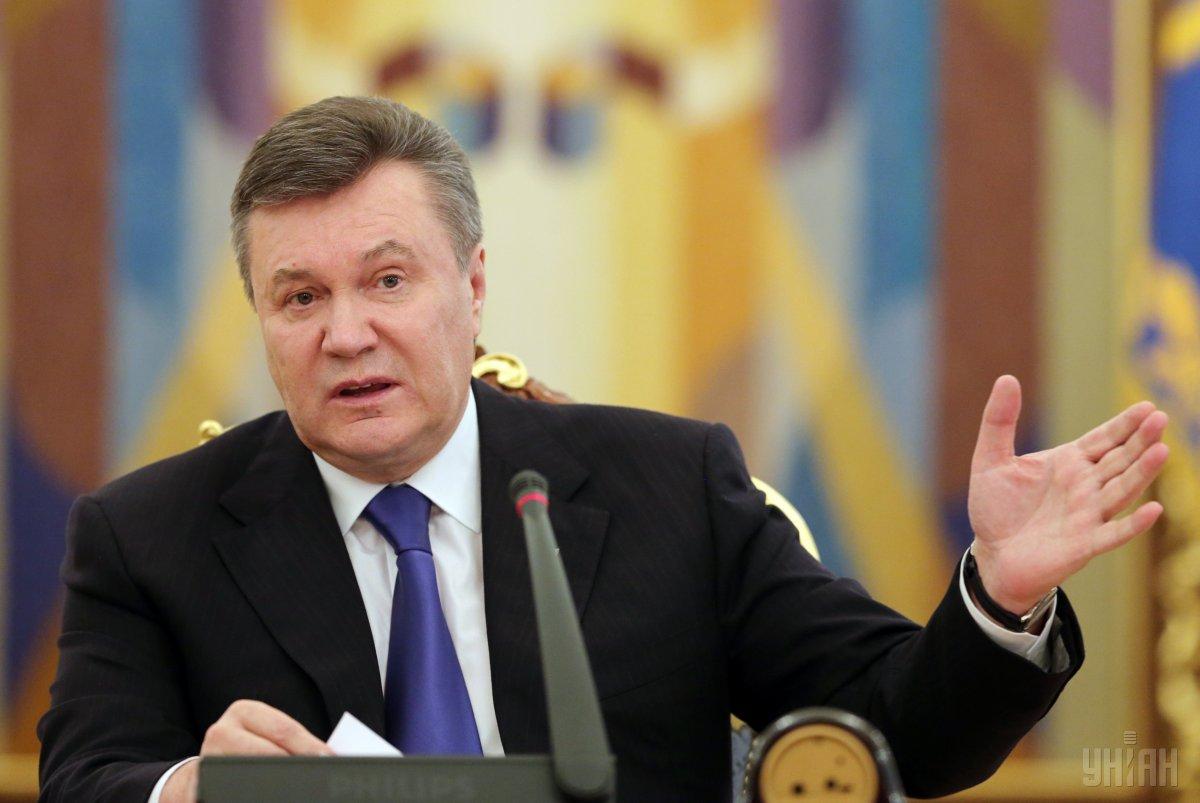 Photo from UNIAN
Russia never hands over its spies and agents of influence, so it is not worth expecting that they will return a fugitive president Viktor Yanukovych, says Prosecutor General of Ukraine Yuriy Lutsenko.
"Between normal neighbors, there is an extradition mechanism effective even during the pretrial investigation. But Russia has long refused to extradite anyone who serves their interests in Ukraine and then escapes to Russia. And after the first Revolution, dozens of figures from the Kuchma regime fled to Moscow and they were never handed over. I had met with the head of the Ministry of Internal Affairs of Russia and said to him: 'Look, I have a list of many people, so show us that we are normal neighbors. We have international agreements, you are obliged to extradite them.' He said: 'If we release at least one, no one in your countries will trust us.' This is a clear principle, the empire does not hand over its spies and agents of influencee," he told Pryamyi TV channel.
Lutsenko stressed that on the first day after Yanukovich's escape, only UAH 120,000 remained in the state treasury.
Read alsoYanukovych verdict: Case recap
"Therefore, there was no hope that he would come back here. And when they put me in charge of the PGO, I set a condition – to simultaneously adopt a law on sentencing suspects in absentia, on the possibility of sentencing people hiding from us in Russia or the occupied part of Ukraine. Such law was passed. And in accordance with this law, we began a pre-trial investigation in absentia, and then the case was forwarded to court," the prosecutor general said.
Lutsenko noted that the sentence to Yanukovych is a sentence to all former, current, and future officials.
"It means that no official in our country can be sure that their position and even their fleeing to Moscow will protect them. This is also a sentence to Putin, because Judge Devyatko explained Putin's role in unleashing a war of aggression, having sentenced Yanukovych for his complicity in this war. And it will be very important for future international tribunals against the Kremlin chief who floods our land with blood," the prosecutor general said.