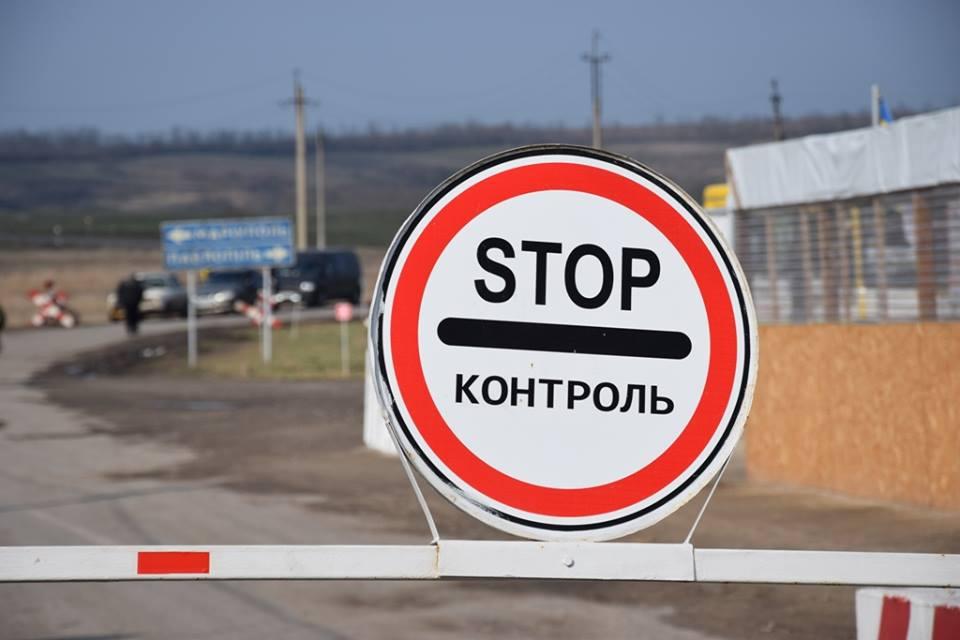 facebook.com/pg/DPSUkraine
Foreign policy expert Valeriy Kravchenko says Ukraine agreeing to grant autonomy status to the occupied areas of Donbas to resolve the crisis would cause a chain reaction with grave consequences for the country's statehood.
"This would be no settlement. This would a step toward further destabilization in our country. After that, Zakarpattia might also seek autonomy, then Budjak, Odesa. In fact, we've already seen this, back in 2014, it was called federalism," Kravchenko told the Obozrevatel media outlet, commenting on the possibilities of a peaceful settlement in Donbas.
At the same time, Kravchenko acknowledged Ukraine would need a "certain transitional status for Donbas" within the framework of a peacekeeping resolution.
Read alsoPoroshenko comments on "Sajdik Plan" for Donbas
According to the expert, a peacekeeping mission and an international interim administration should be part of a set of measures on Donbas.
"We have a law on special status, but if we adopt a law inviting a peacekeeping mission, it will have to be provided with certain legal mechanisms. If we are talking about a transitional civil administration, we understand that there should be certain structures with foreigners who will manage these territories. We must settle all this in the legislative field. Such a transitional status will be absolutely necessary for Donbas for the period of eight to 10 years," he said.