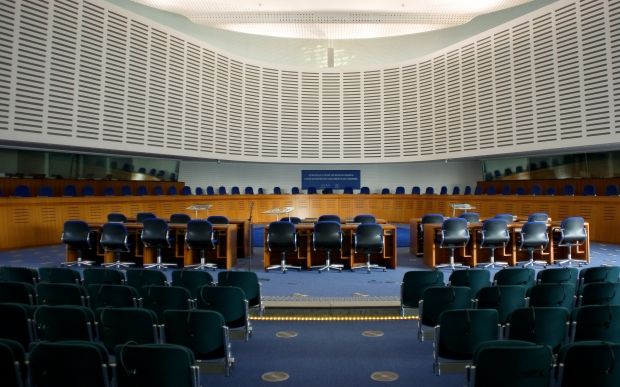 Wikipedia
The European Court of Human Rights (ECHR) has decided to postpone public hearings in the case on Russia's occupation of Crimea, earlier scheduled for Feb 27.
The reasons for such delay have not been specified, the Ukrainian media outlet European Pravda reported with reference to the court's press service.
"The court has decided to postpone the hearing, which was scheduled for February 27," the court said, according to EP.
Read alsoEU urges Russia to immediately release Ukrainian sailors, Pavlo Hryb, Edem Bekirov, other political prisoners
There has also been no comment on the likely date of the court hearing. The ECHR website confirms that the hearing has been postponed.
According to the European Pravda, the parties to the dispute have already received official notifications of the postponement of the hearing. According to the outlet's interlocutors, the decision on such a postponement at such short notice before the hearing is unprecedented. It is worth noting this possibility was not considered on Friday, as the court once again confirmed its intention to consider the "Crimea Case" and opened accreditation of journalists.