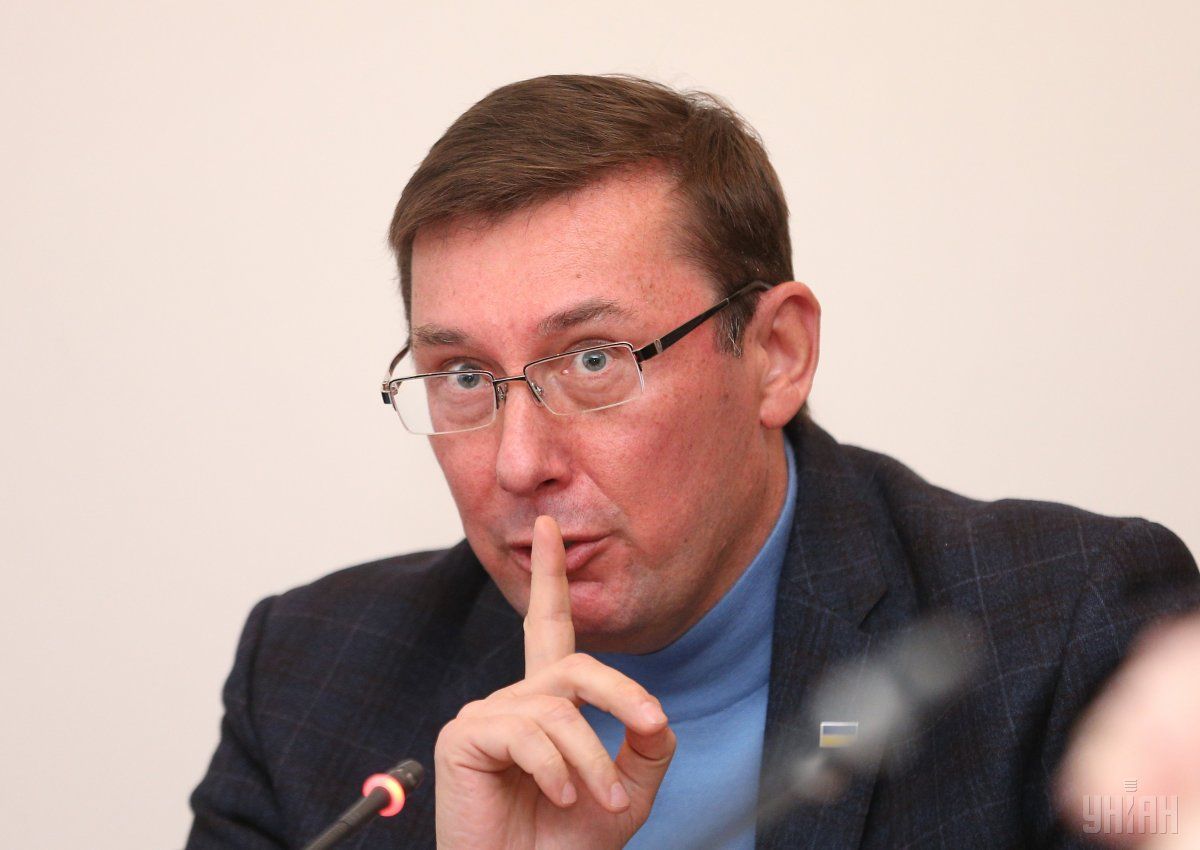 Photo from UNIAN
On February 4, judge of Kyiv's Pechersk district court Volodymyr Karaban has provided the Prosecutor General's Office (PGO) with access to the internal documents of the Novoe Vremya editorial office and all the materials that journalist Ivan Verstiuk sent to their email addresses.
An investigator of the PGO officially handed over the relevant court decision to the editorial office on February 13, the Novoe Vremya weekly reported.
If the editorial office does not provide the information requested by the investigators, searches will be warranted.
Read alsoUkraine's SBU to block websites threatening national security
It is noted that Verstiuk authored a number of high-profile investigations, including corruption in defense procurement, while the PGO probe concerns his article "The Diamond Daughter." The story covered foreign studies of the daughter of former Deputy Prosecutor of Kyiv region Oleksandr Korniiets. At the same time, Novoe Vremya claims they relied on the data of the investigation conducted by the British criminal agency.
Korniiets is one of two so-called "diamond prosecutors," high-ranking prosecutors detained for allegedly receiving a large bribe in July 2015. He was fired, but the case against him is still under consideration by Kyiv's Holosiivsky district court.
An article published on the Novoe Vremya website in August 2016 said the deputy prosecutor of Kyiv region with a salary of UAH 200,000 (US$7,361) a year had paid over GBP 120,000 to have his daughter study in British schools. The Prosecutor General's Office considered the publication of these data to be in breach of investigation secrecy and had already interrogated Verstiuk in June 2017.
According to Novoe Vremya, providing the PGO with unlimited access to editorial materials violates not only freedom of speech, but also the right of journalists to protect their sources. The OSCE and a number of lawmakers have already been informed on this case.
"Novoe Vremya reserves the right to appeal the actions by the PGO and the Pechersk district court in the European Court of Human Rights," the editors said.
It is not the first time when the editorial board of the Novoe Vremya weekly is facing excessive attention on the part of the PGO.
In August 2018, the Pechersk district court granted the Prosecutor General's Office access to mobile traffic, correspondence, and location data for the 18-month period of another journalist, Kristina Berdynskykh.
On September 26, the Court of Appeal partially satisfied Berdynskykh's complaint on this decision and returned the case to the Pechersk court to judge Karaban, who had postponed its consideration three times since November 12. The next court hearing is scheduled for May 6, 2019.