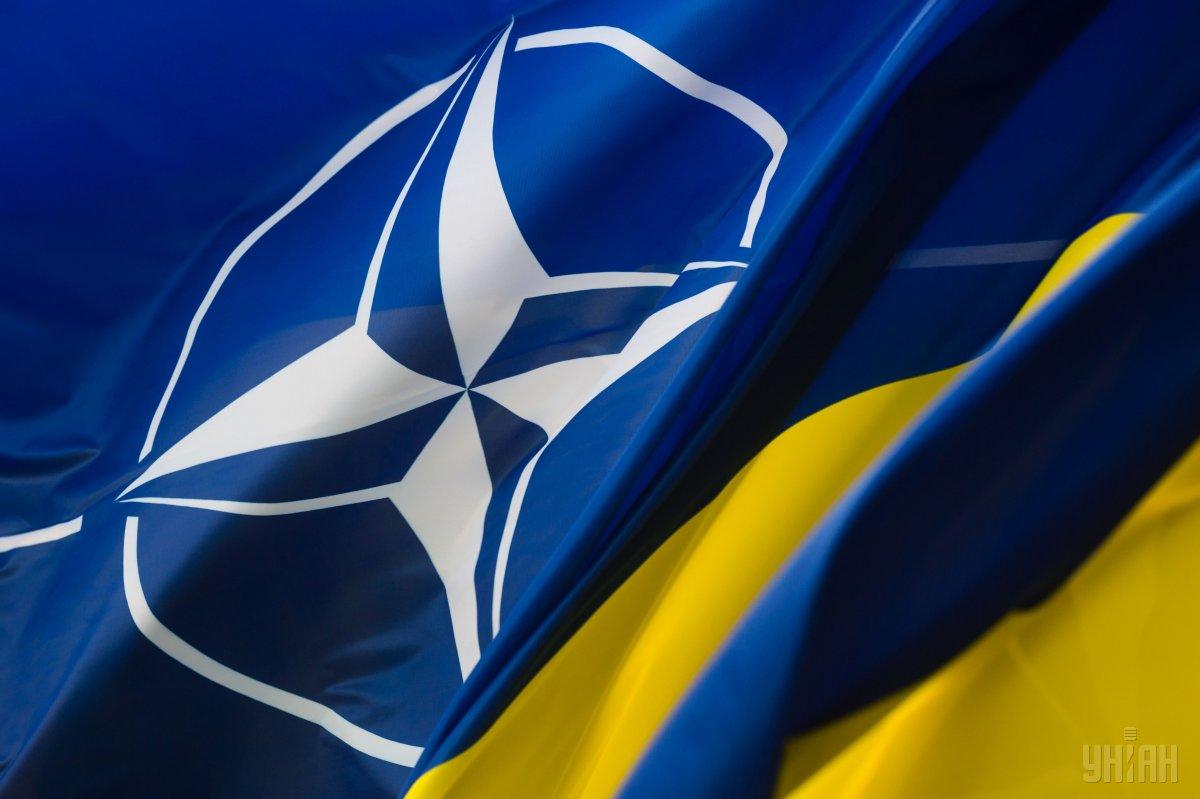 Photo from UNIAN
Ukrainian President Petro Poroshenko says he expects a NATO Membership Action Plan (MAP) will be provided to Ukraine with the exact date when the country is able to become the thirty-first member of the Alliance.
"The concrete step that we expect from the leaders of NATO and the member states is to provide Ukraine with a MAP with the exact date when Ukraine is able to become the thirty-first NATO member, as NATO has been constantly expanding, and we welcome it," Poroshenko said at a joint press conference with Presidents of Poland Andrzej Duda and Lithuania Dalia Grybauskaite after visiting the LITPOLUKRBRIG military unit in Lublin, Poland, according to an UNIAN correspondent.
Read alsoConstitutional amendments confirming Ukraine's path toward EU, NATO enter into force
"What exactly steps should we take to ensure Ukraine's accession to NATO? We must ensure the modernization of the Ukrainian state so that Ukraine meets the criteria that are necessary for joining NATO, and this is not only a matter of security criteria," he said.
According to Poroshenko, they also include the rule of law, democracy, free and fair elections. "The democratic traditions that Ukraine has demonstrated, should be formalized now," he said.
As UNIAN reported, the Verkhovna Rada, Ukraine's parliament, on February 7 adopted a presidential law amending the Constitution of Ukraine regarding the strategic course of the state to acquire full membership of Ukraine in the European Union and NATO (No. 9037).
On February 19, Poroshenko signed the law, which was published in the Holos Ukrayiny (Voice of Ukraine) newspaper on February 20 and entered into force on February 21.