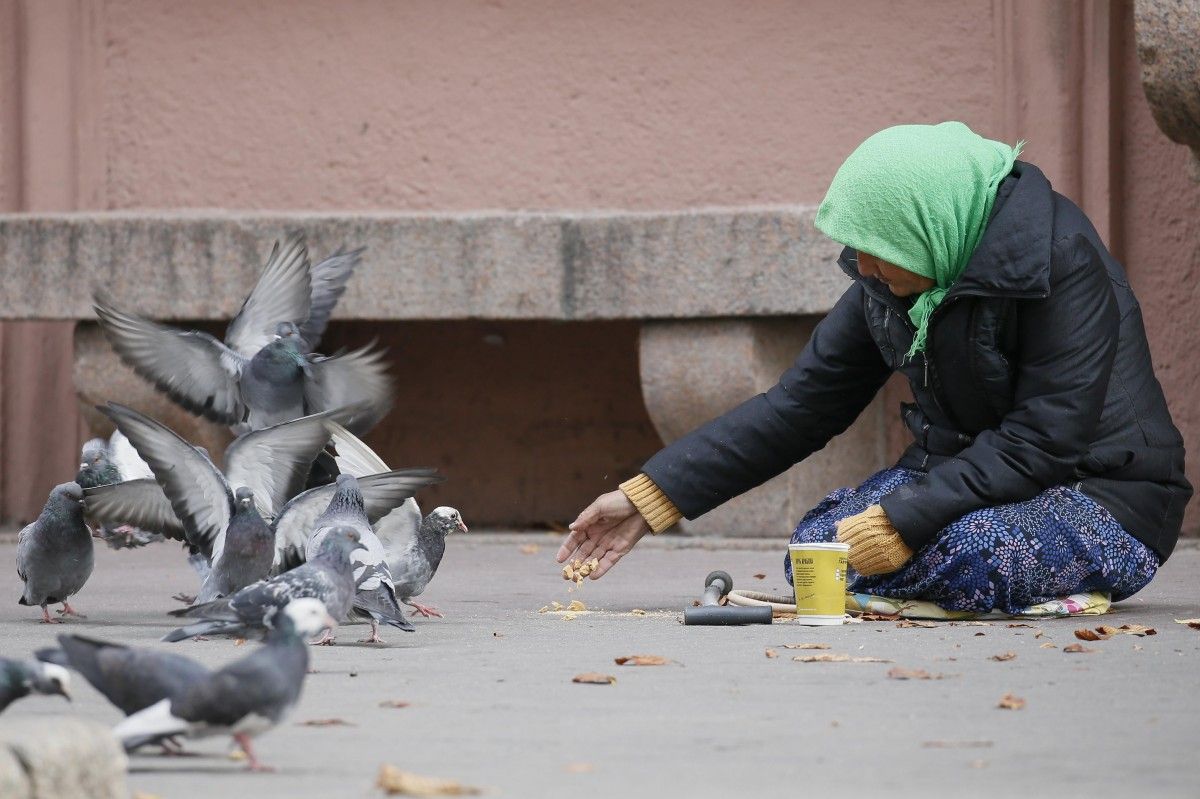 REUTERS
Ukrainian President Petro Poroshenko says Ukraine now has two enemies, that is Russia and poverty.
Read alsoPoroshenko: We are mobilizing all means to make Putin sit at the negotiating table
"There are two enemies of Ukraine now: the Russian Federation... and the second enemy is poverty," he said at the meeting of the Regional Development Council in Lviv region on Saturday.
Poroshenko says Russia is the aggressor state, and Ukraine needs a "cold peace" with the Russian Federation, so that the aggressor's troops and armament will be withdrawn from the country.
"This is fundamentally important for me that a pensioner in [Ukraine's western city of] Zhovkva or a miner from Chervonohrad [a mining city located in Lviv region] could feel economic growth financially, in their pockets. This is our task," he said.
The president stressed the need to turn Ukraine into a "big country of free, rich and happy people."
"The success of decentralization [in Ukraine] clearly proves this. W'll succeed in this," the head of state added.