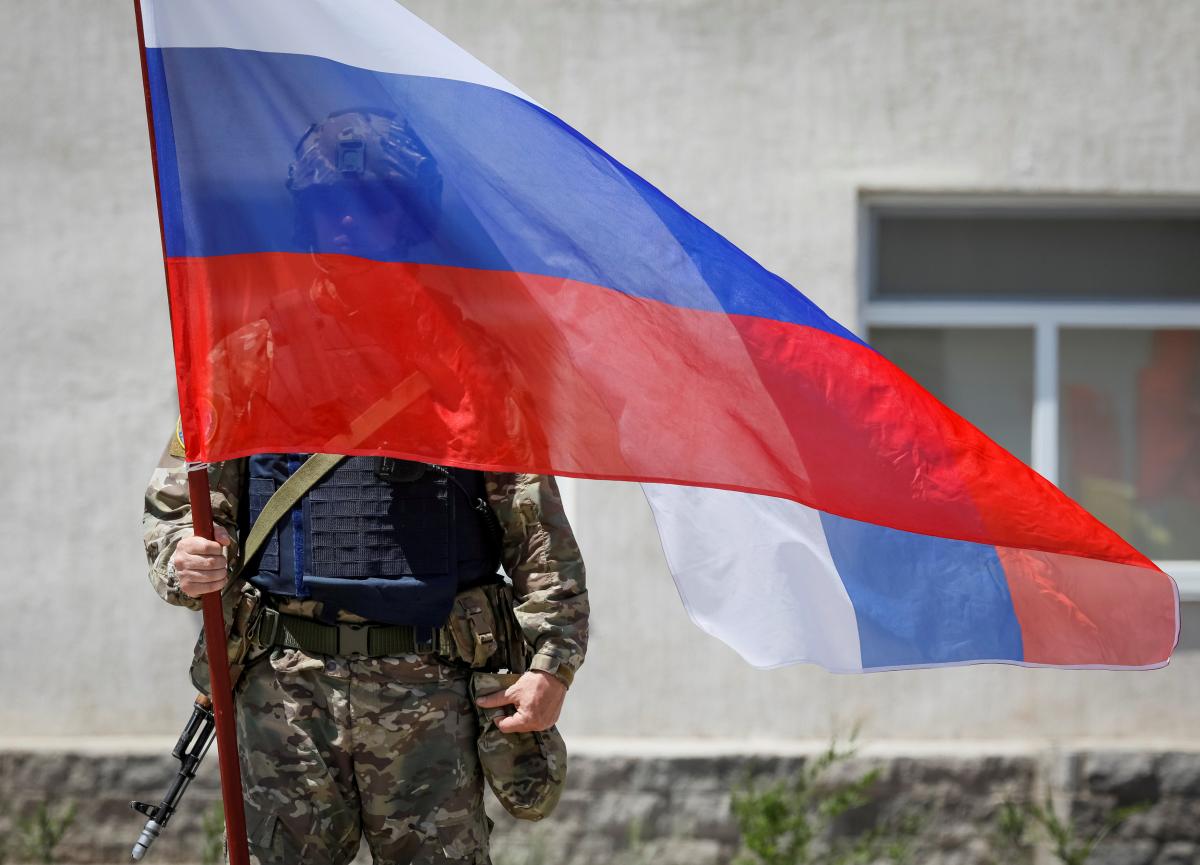 REUTERS
Coordinator of the CrimeaSOS public initiative Tamila Tasheva says the fact that Russia announced the start of a patrolling mission in the area near Crimean Bridge by its National Guard's combat boats – allegedly to protect the bridge against Ukraine's "provocations" – means that escalation could follow on the part of the Russian side.
"That's what Russia sought to do after they annexed Crimea. The Kerch Strait Bridge is Putin's project, a certain symbol for the Russians. So, they're saying that some Ukrainian 'saboteurs' aim to destroy it. The very fact that they had informed the public about the patrolling mission near the bridge, clearly articulating this, means that, most likely, there will be developments," she said, adding that that the Crimean peninsula is being turned into the Kremlin's military base, as reported by the Ukrainian online news outlet Obozrevatel.
Read alsoFSB-fabricated pathetic "Crimean saboteur" plot worse than in "shoddiest detective novel" – KHPG
The human rights activist recalled a similar situation in 2016, when the so-called "Ukrainian saboteurs" were detained in Crimea amid Russian drills.
"Any situation that the Russian Federation creates on the peninsula, in one way or another, after a certain period of time will 'strike' Ukraine. We remember escalations in Kerch and in the Sea of Azov, as well as the situation where Ukrainian sailors were detained last November," she added.
As was earlier reported, BK-16 combat boats of the Russian National Guard on March 5 started patrolling the Black Sea coast near the illegally built Crimean Bridge.