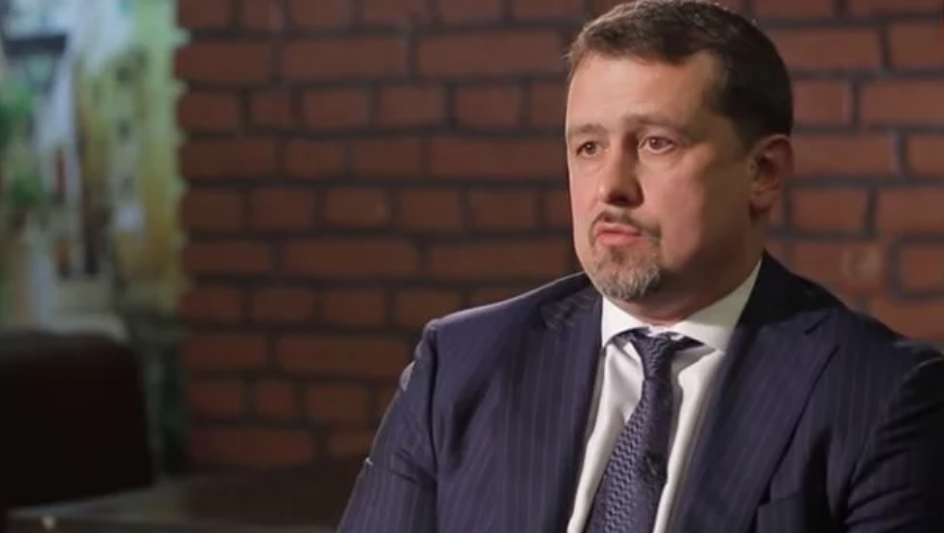 Screenshot ZIK
First Deputy Chairman of the Foreign Intelligence Service Serhiy Semochko will co-chair the agency until a new chief has been appointed by the president of Ukraine.
"We have two first deputies: Andrii Alieksieienko and Serhiy Semochko – they are authorized to serve as chairmen of the service in their respective areas until the relevant presidential decree appointing the chairman of the Foreign Intelligence Service has been issued," the agency's press service told UNIAN.
It is reported the two first deputies will serve in accordance with their focus area.
Read alsoRelatives of Ukraine's foreign intel official have Russian citizenship, SBU confirms
As UNIAN reported earlier, investigative journalists established facts that may prove Semochko's ties with Russia via his family members and the "aggressor state might have paid this official for information from him." Nashi Groshi journalists found evidence that Semochko owns real estate worth over UAH 200 million (US$7.4 million), while his family members, namely his common-law wife and her daughter, have Russian citizenship and run a business in Russian-occupied Crimea. What is more, while Semochko was in office, counterintelligence officers demanded bribes from pharmaceutical companies.
A pretrial investigation was launched on the basis of the facts and an investigator requested access to mobile billing records of the suspect, who is charged with treason, and his relatives.
On October 3, 2018, the National Anti-corruption Bureau of Ukraine (NABU) opened a criminal case under Part 3 of Article 368-2 (illegal enrichment) of the Criminal Code of Ukraine.
On December 16, 2018, Ukrainian President Petro Poroshenko said he would decide on Semochko's dismissal after the counterintelligence department of the SBU Security Service of Ukraine completed its investigation.
On January 24, 2019, the then head of Ukraine's Foreign Intelligence Service Yehor Bozhok told a Ukrainian media outlet that Semochko was denied access to state secrets.
On March 14, 2019, Poroshenko dismissed Bozhok from the post he had held since September 2017.