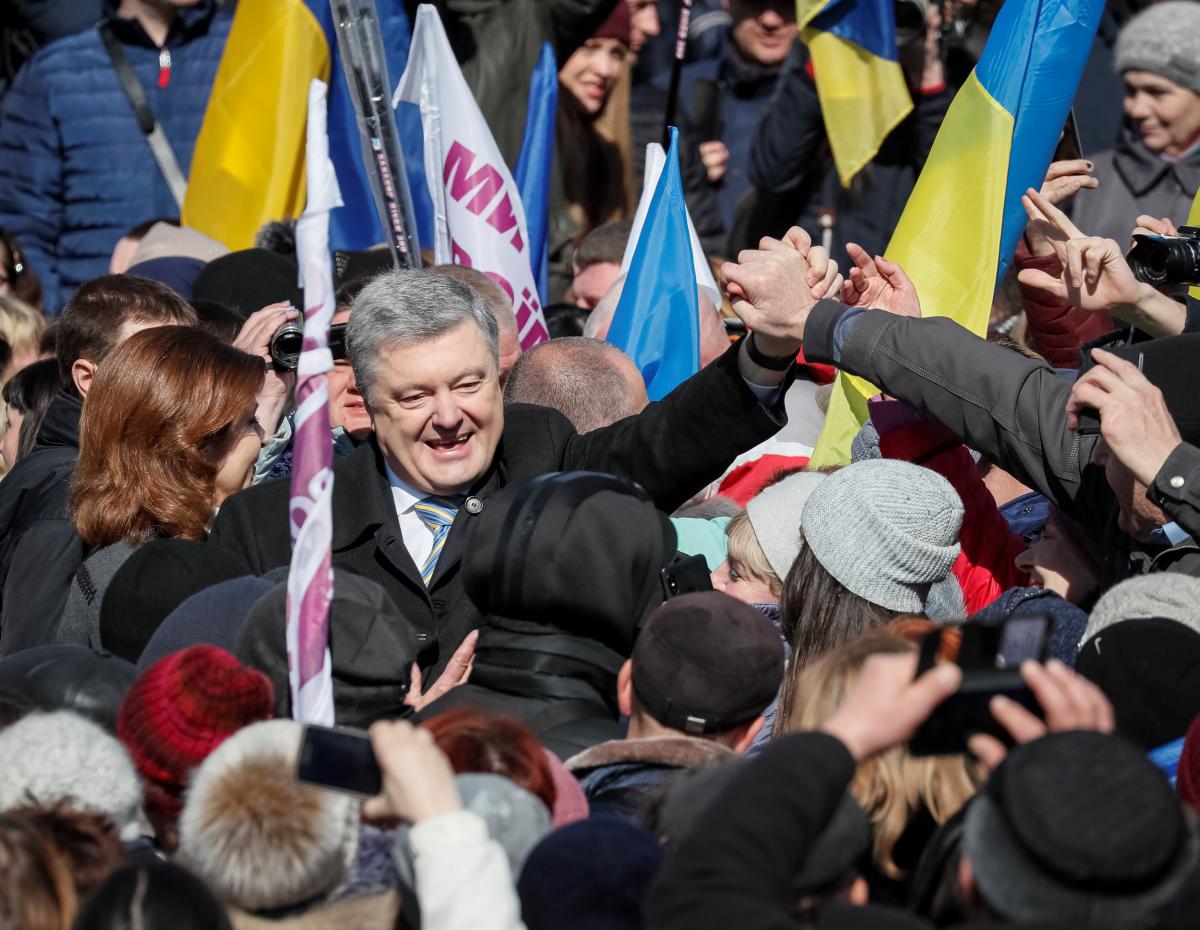 REUTERS
Ukrainian President Petro Poroshenko says he is convinced that by 2023 Ukraine will be ready to apply for membership in the European Union and NATO.
"In 2023, it is quite realistic to start negotiations on joining the EU and ensure that Ukraine receives a NATO Membership Action Plan (MAP)," Poroshenko told the public in Kyiv on Sunday, according to the presidential press service.
Read alsoStoltenberg: "Many different tools" already in place to help Ukraine move toward Euro-Atlantic integration
The issue of the MAP could be raised as early as in December this year at the London Summit of NATO. Poroshenko noted that he wrote about this the other day in a letter to NATO Secretary General Jens Stoltenberg.
According to the head of state, Ukraine is able to get prepared for accession the EU and NATO by the deadline.
"Only membership in the European Union and especially membership in NATO definitively and irrevocably guarantee the independence of the state, security of the country and security of every citizen," Poroshenko added.