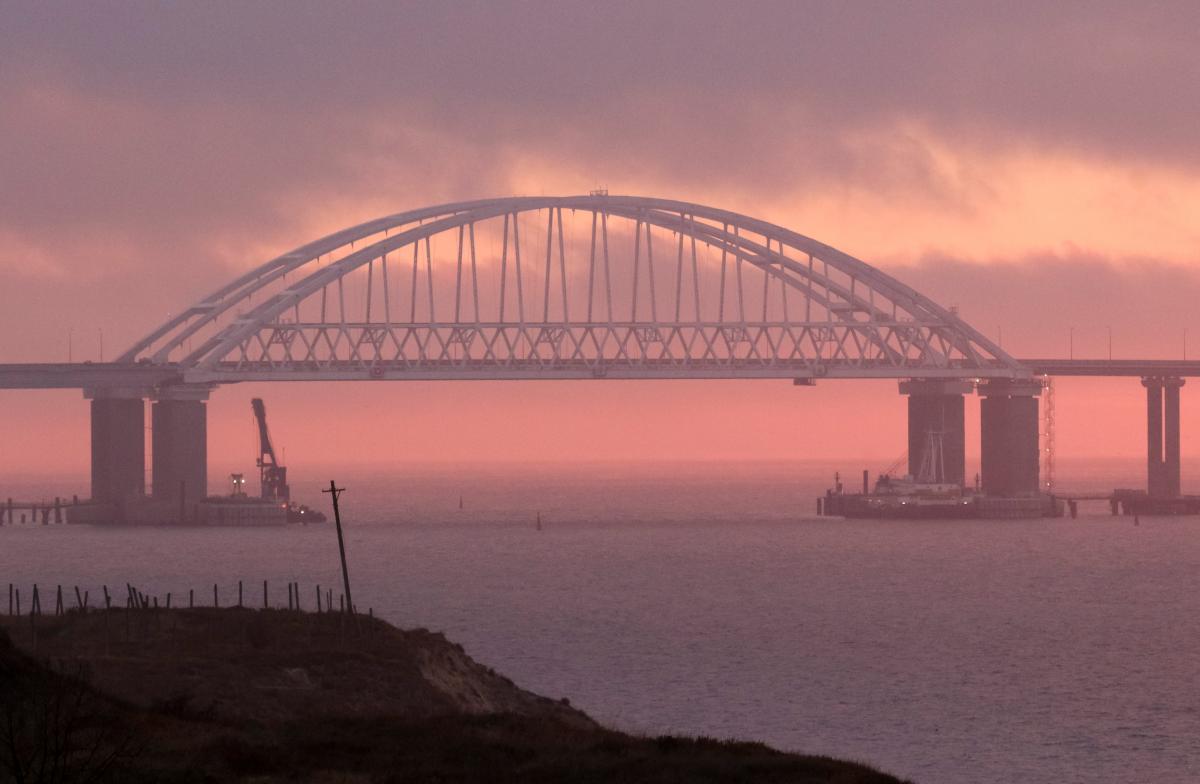 REUTERS
The Kremlin has reacted to NATO's plans to send ships to ensure the safe passage of Ukrainian ships across the Kerch Strait to the Sea of Azov.
"When they file a request, the decision will be made. But this [the Sea of Azov] is a closed reservoir, so this is a separate issue. I would not argue hypothetically – we could only talk about some particular case," Russian President Vladimir Putin's spokesman Dmitry Peskov told journalists Wednesday, according to an UNIAN correspondent in Russia.
He said there is a system of "notification of such plans, which must be implemented."
At the same time, Peskov stressed the Kremlin negatively assesses the statement by the U.S. permanent representative to NATO that the Allies are planing to send ships to the Black Sea to ensure the passage of Ukrainian ships through the Kerch Strait.
Read alsoCanadian, Spanish frigates from NATO Maritime Group arrive in Odesa
"[We assess this] negatively. We don't understand what they mean. The situation with the Kerch Strait and navigation is well known in accordance with international law, with international legislation. Russia's position is very consistent, and it is also well known," Peskov said.
As UNIAN reported earlier, U.S. Permanent Representative to NATO Kay Bailey Hutchison during a Washington briefing ahead of the NATO foreign ministerial April 2 stated that the Alliance was preparing to adopt the Black Sea package against Russia.
To retain stability in the Black Sea area, NATO Allies intend to apply aerial surveillance measures as well as send their ships to make sure there is a "safe passage" of Ukrainian vessels through the Kerch Strait.
It is "very important" for countries surrounding the Black Sea, she said, to see that NATO has "more attention to assure that those waters are cleared" and that those countries are "safe from Russian meddling."