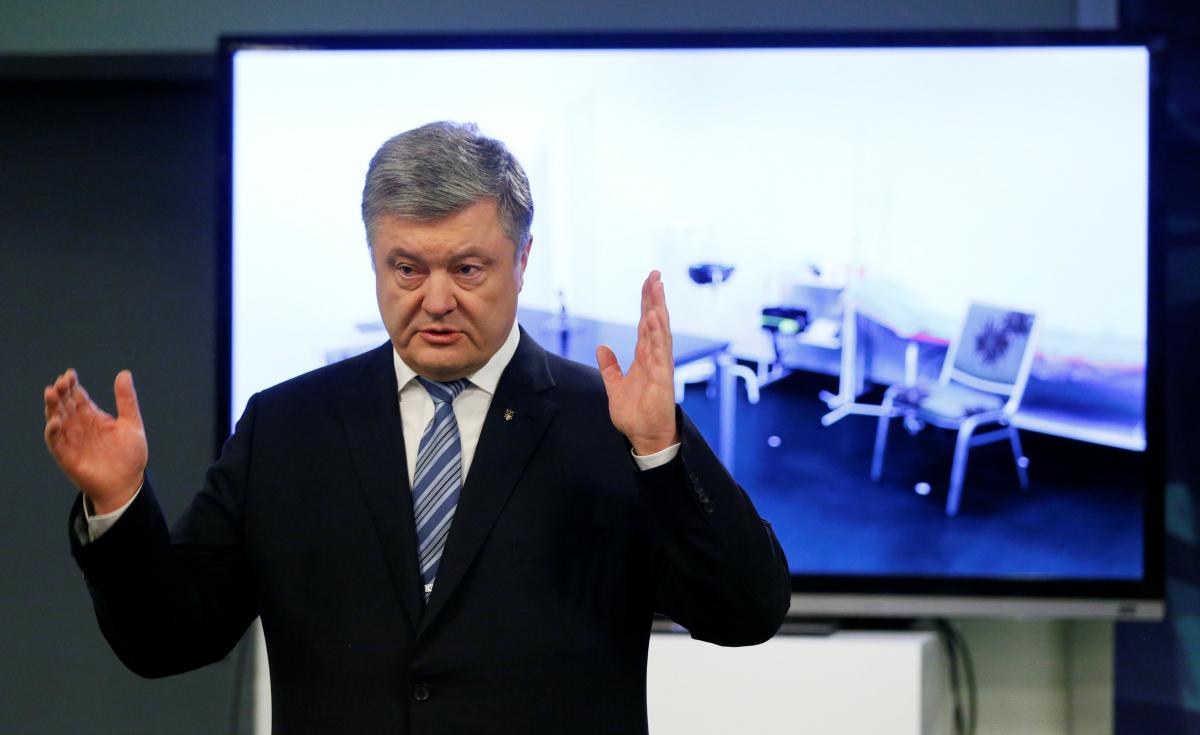 REUTERS
Presidential candidate and incumbent President of Ukraine Petro Poroshenko believes that his rival Volodymyr Zelensky's proposal to Yulia Tymoshenko to become a moderator at their debate ahead of the election runoff is disrespectful and lacks dignity.
Read alsoZelensky invites Tymoshenko to become debate moderator (Video)
Speaking at a briefing after he passed blood tests at the Olimpiyskiy Stadium medical lab, Poroshenko said: "My position is as follows: the debate is not a show, I believe that such dismissive or frivolous treatment means disrespect for politician Yulia Tymoshenko, who took the third place [in the first round] and, by the way, this means disrespect for her voters," an UNIAN correspondent reports.
The president recalled that more than 2.5 million citizens voted for Tymoshenko.
Poroshenko noted that such kind of an attitude to Yulia Tymoshenko and her voters lacks dignity.