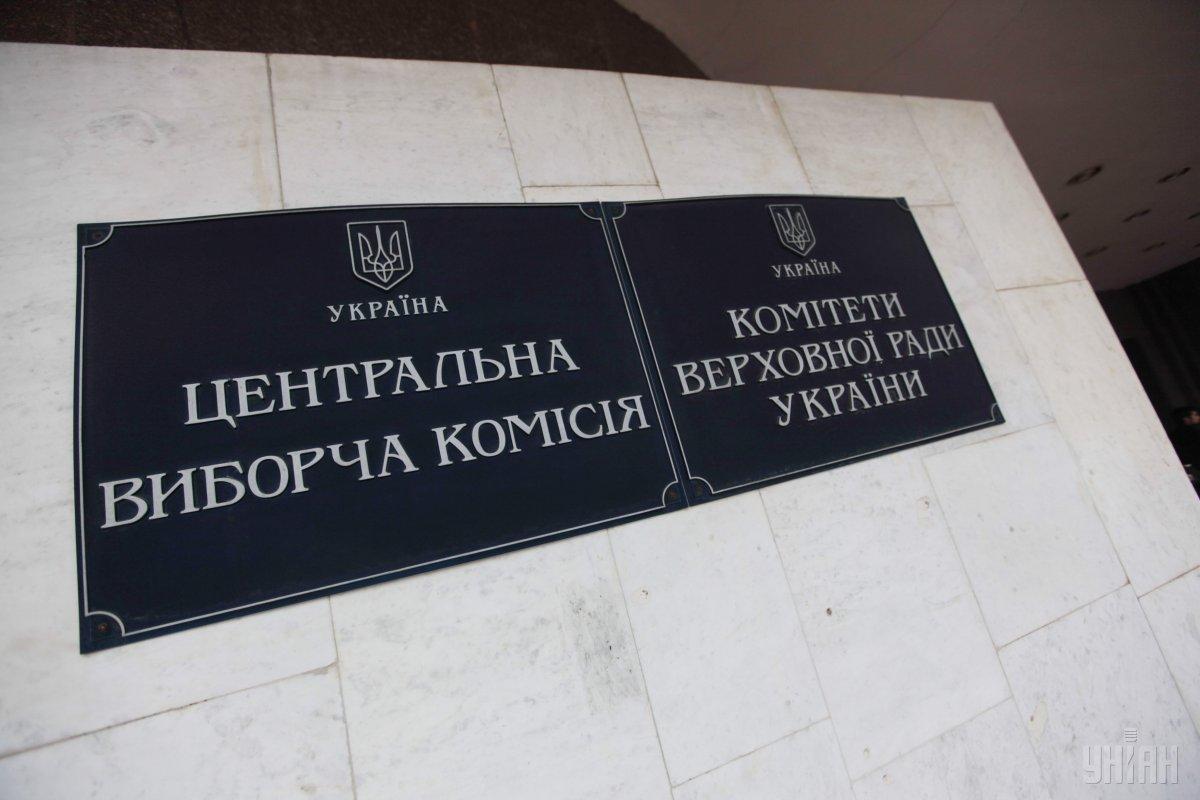 Photo from UNIAN
The Central Election Commission (CEC) has announced official results of the first round of presidential elections in Ukraine.
Ukrainian TV Channel 5 broadcast the CEC's meeting.
The final results were obtained only after the CEC had received paper minutes from all constituency election commissions marked "specified."
As UNIAN reported earlier, the Central Election Commission processed 100% of the protocols of the precinct election commissions in the first round of presidential elections in Ukraine.
Data posted on the CEC website said showman Volodymyr Zelensky was confidently leading with 30.24% of the votes.
At the same time, 15.95% of voters cast their ballots in favor of incumbent President Petro Poroshenko.
Zelensky said on Wednesday, April 3, he was ready to hold debates with Poroshenko pending the second round of the presidential elections but named a number of conditions. In particular, the event should take place at Kyiv's Olympiyskiy Stadium, in front of the people of Ukraine. Moreover, all channels should be able to broadcast it live. Zelensky gave Poroshenko 24 hours for decision-making.
In turn, Poroshenko agreed to hold debates with Zelensky at the Olympiyskiy Stadium.