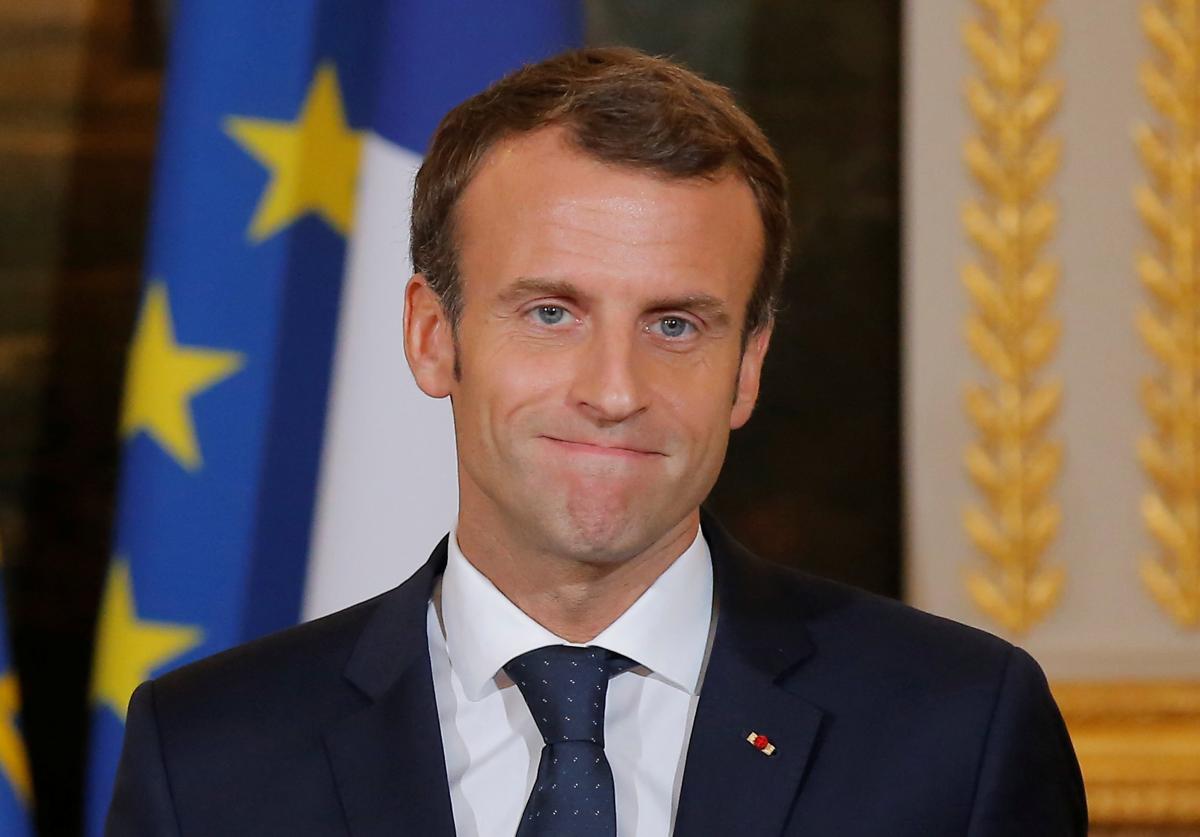 REUTERS
Ahead of the second round of Ukraine presidential elections, French President Emmanuel Macron will meet with President of Ukraine Petro Poroshenko and presidential candidate Volodymyr Zelensky.
LB.ua says the information has been confirmed by two diplomatic sources.
As reported earlier, this week, Petro Poroshenko will also meet with German Chancellor Angela Merkel.
The last time Poroshenko met with Macron was in November 2018 as part of his working visit to France.