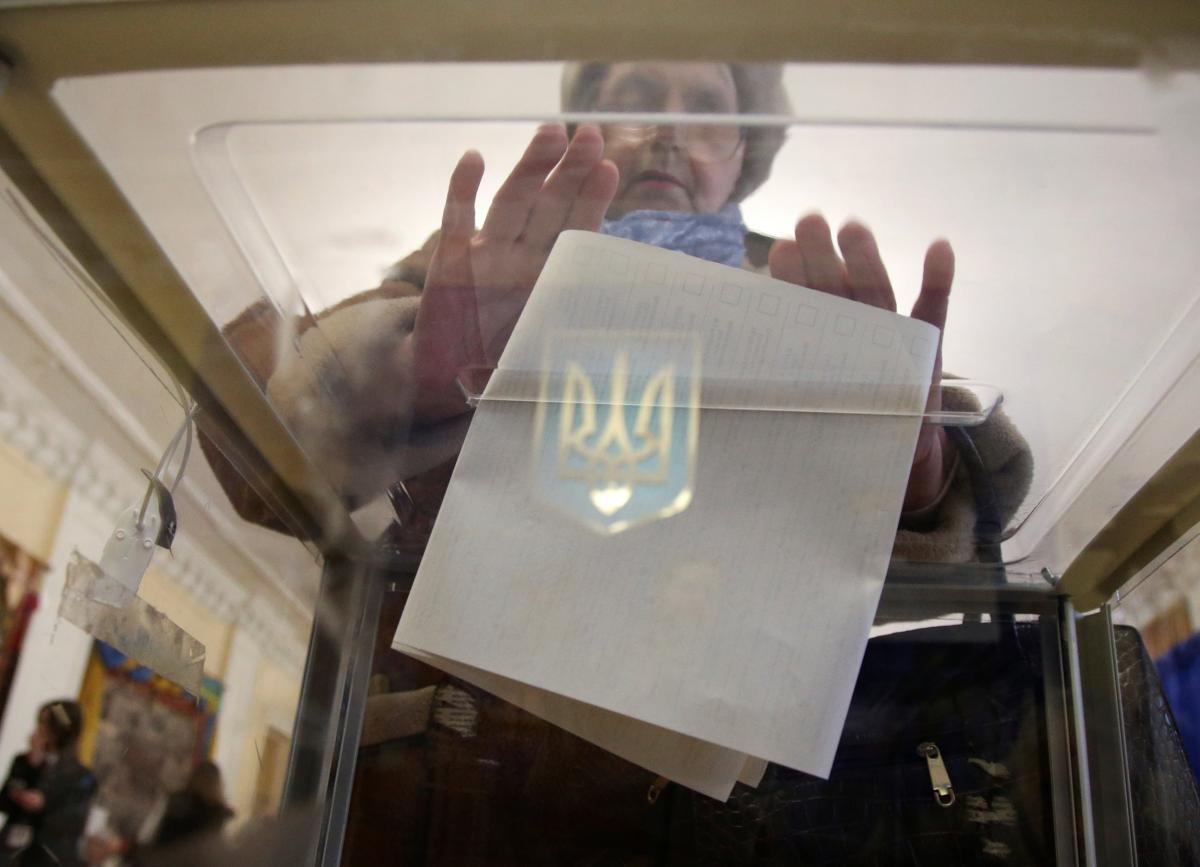 REUTERS
Ukraine is seeing election silence today, April 20, pending the second round of the presidential vote on Sunday, April 21.
According to the law of Ukraine on the election of the president, the publication of campaigning materials in the media, the distribution of election leaflets, the posting of election posters, public calls to vote for or against candidates for the presidency of Ukraine and the distribution of political advertising are banned on this day.
Read alsoPoroshenko says he's ready to accept any April 21 vote result
Voting in the runoff will begin at 08:00 Kyiv time and will end in the evening at 20:00 Kyiv time on April 21.
Polling stations on Election Day in Australia's Canberra will be first to open, at 01:00 Kyiv time on April 21, and those in San Francisco, the United States, will be last to open, at 18:00 Kyiv time.
As UNIAN reported, the turnout in the first round of the presidential election was 63.52% of voters; in total 18,817,656 people took part in the vote. The highest turnout was recorded in Lviv region (68.88%), the lowest one was recorded in Zakarpattia (46.99%). Zakarpattia was the only region where turnout was below 50%.