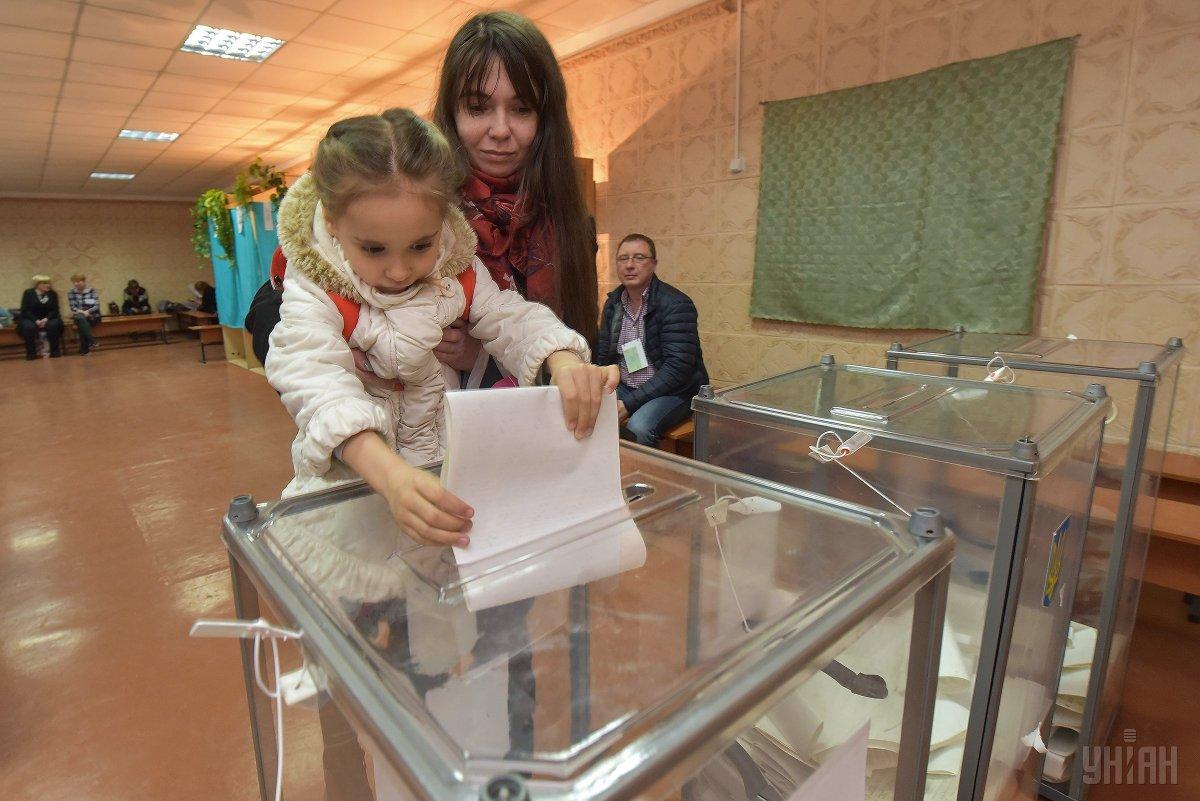 The country's east is actively voting in the runoff / Photo from UNIAN
Ukraine's Central Election Commission has reported the average turnout in the second round of the presidential election in Ukraine as of 11:00 Kyiv time on April 21 was 10.2%.
The commission said that it had received updates from 10 out of 200 constituencies.
In particular, the turnout in Donetsk region as of 11:00 Kyiv time was 18.04% of voters, it was 22.08% in Luhansk, 14.2% in Dnipropetrovsk region, 12.38% in Rivne region, 15.84% in Kharkiv region, 16.21% in Khmelnytsky region.
The turnout in Kyiv region is 1.98%, it is 0.97% in the city of Kyiv.
Read alsoUkrainians electing president in second round of vote on April 21
As UNIAN reported earlier, Ukrainians are now electing their president in the second round of the vote on April 21, 2019, as incumbent President Petro Poroshenko and showman Volodymyr Zelensky are competing for this post. Polling stations opened at 08:00 Kyiv time on April 21; they will work until 20:00 Kyiv time on the same day.
The voting is under way in 200 constituencies where 29,982 election commissions have been created.
In total, about 30.3 million people are on the voters' lists.