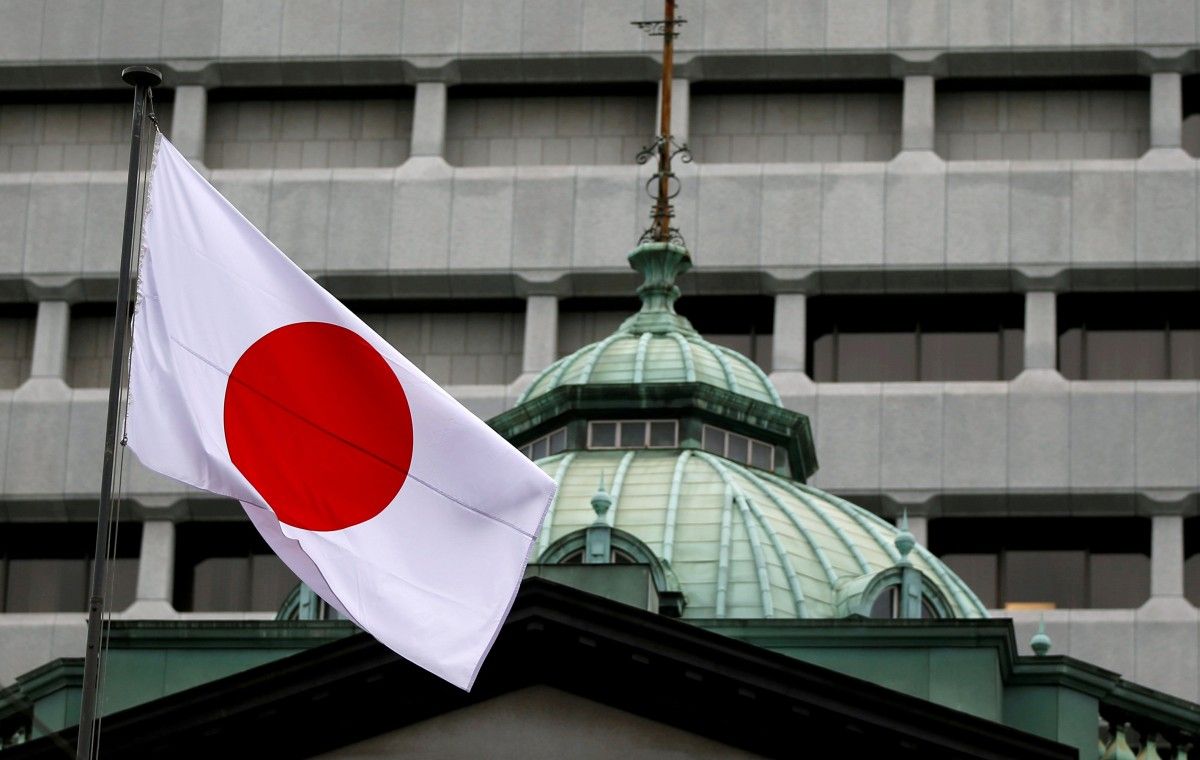 REUTERS
The Government of Japan has congratulated Ukraine's President-elect Volodymyr Zelensky on his victory in the second round of the presidential election.
"The Government of Japan welcomes that the presidential election in Ukraine on April 21 was held in a generally free, fair, and peaceful manner, and congratulates Mr. Volodymyr Zelensky for securing a win in the election," according to a statement by Foreign Press Secretary of Japan.
Read alsoCanada greets Ukraine's President-elect
It is reported that "through economic cooperation and other means, the Government of Japan has supported reform efforts in Ukraine for advancing its stability and development."
Japan expects that, "under the new government democratically elected in this presidential election, Ukraine's stable development will be ensured through economic reforms and promotion of national dialogue and integration."
"The Government of Japan will continue to support such Ukrainian reform efforts and strengthen bilateral relations," the statement said.
As UNIAN reported earlier, the Central Election Commission in Ukraine processed 97.04% of protocols from precinct election commissions to count the results of the second round of presidential elections.
Presidential candidate Volodymyr Zelensky received 73.15% of the votes (13,135,324) while his opponent, incumbent head of state Petro Poroshenko, saw support of 24.52% (4,403,454).