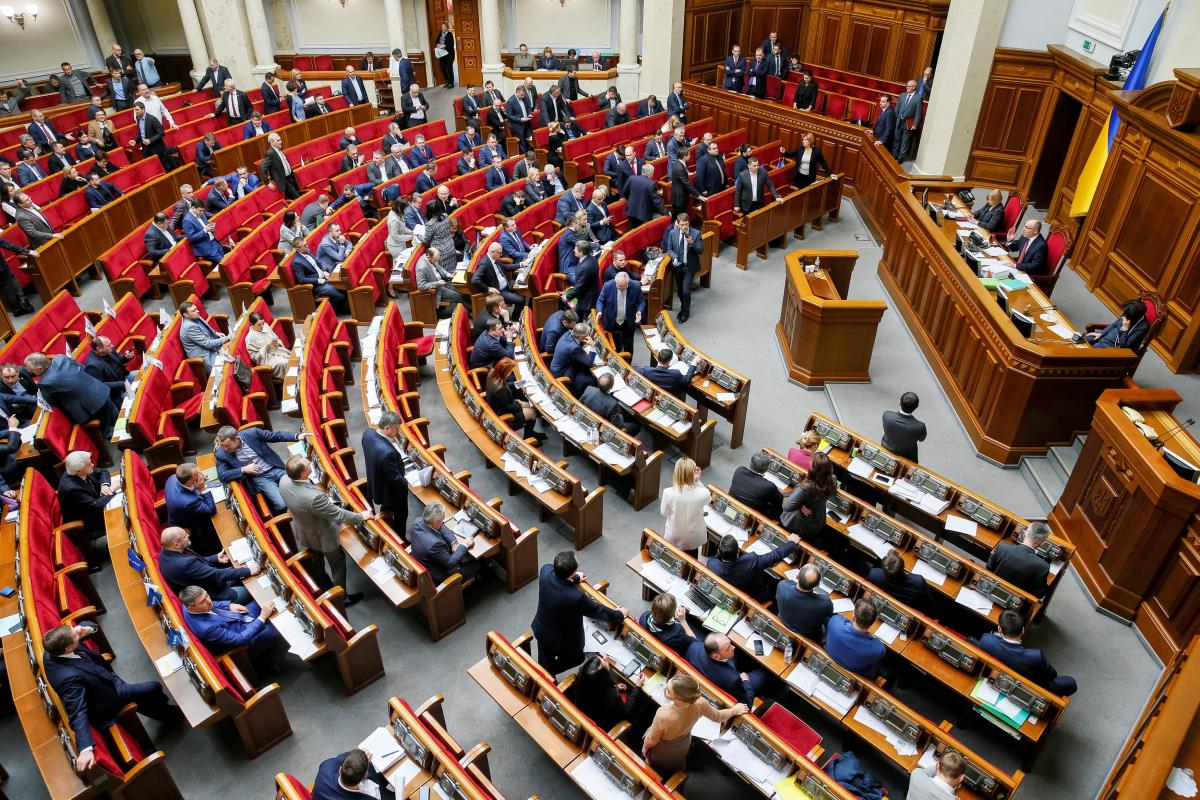 REUTERS
First Deputy Chairperson of the Verkhovna Rada Iryna Gerashchenko has proposed that amendments to the Constitution of Ukraine regarding the abolition of parliamentary immunity be considered on Thursday, April 25.
"I insist that we help the new team [of Ukraine's President-elect Volodymyr Zelensky], who have just announced they are going to remove parliamentary immunity, and vote on this on Thursday," she said during a Conciliation Council meeting on April 22.
Read alsoConstitutional Court in Ukraine okays presidential bill on lifting parliamentary immunity
Gerashchenko added that the draft law had "returned from the Constitutional Court."
In accordance with the procedure for amending the Constitution, the draft law is first sent to the Constitutional Court for conclusions. After the endorsement, the bill shall be considered by Parliament and approved by at least 226 votes. The final adoption may take place no earlier than at the next regular session of the parliament and must be backed by at least 300 votes.
As UNIAN reported earlier, on September 20, 2018, the Verkhovna Rada, Ukraine's parliament, passed a resolution on further work on bill No.7203/P1 to amend the Constitution of Ukraine with regard to MPs' immunity. A number of the parliament's committees were to work out proposals and amendments to the relevant draft law.
On the same day, the lawmakers did not back draft resolution No. 6773/P1, related to work on draft law No. 6773 regarding the abolition of parliamentary immunity, which was initiated by more than 150 MPs.